The rise of internet, digital media has given us numerous means of communication. Tata Green Batteries is well ahead of everyone else who makes car batteries, bike batteries or scooter batteries in the auto component industry.
Getting a new Tata Green Battery is as easy as typing two wheeler battery near me in your mobile phone's search bar or on the computer browser search. Having said that, we have left no stone unturned and have our presence virtually on every channel of communication available today.
CALL US FOR HELP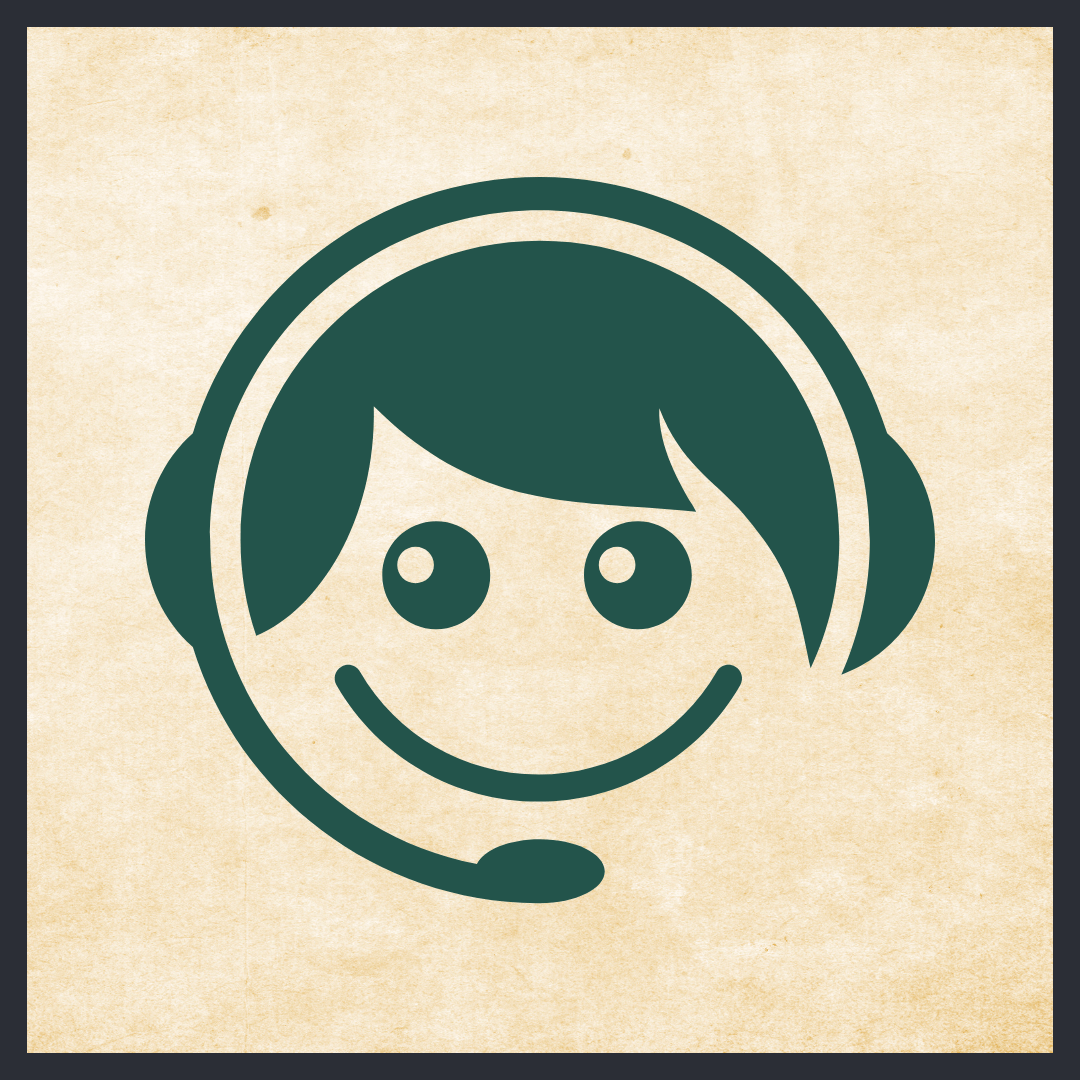 CALL US FOR HELP
We have our call center equipped with executives who know exactly how to get you the required help if you ever face a trouble with your bike battery or scooter battery. You just need to call our Customer Support executive at 9213 100000 or our Toll Free Number 1800 419 8888 and in minutes you will have your answers.
WEBSITE AND EMAIL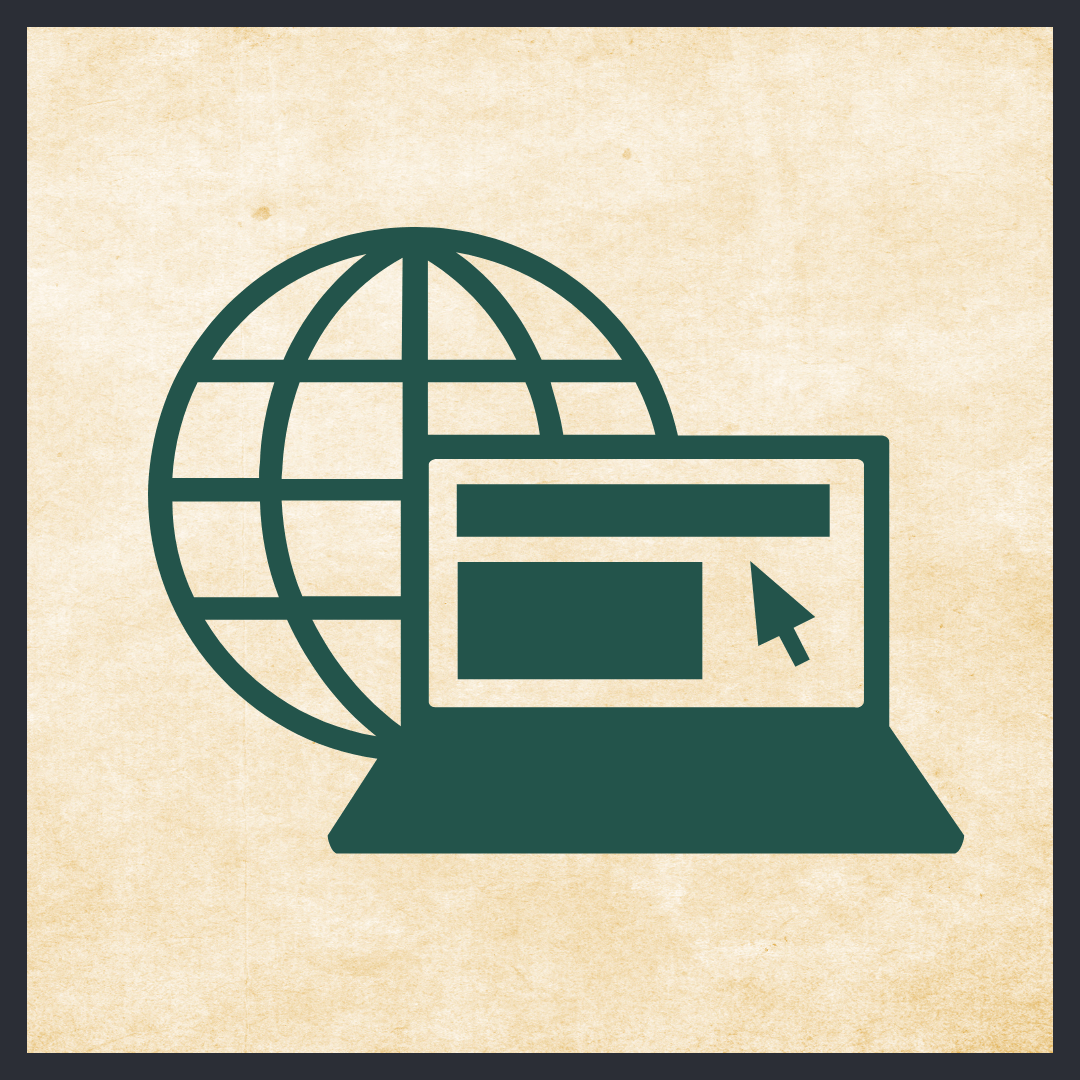 WEBSITE AND EMAIL
If you are reading this article then it means you are already on our website. Tata Green Batteries has always been the early adaptor of technology. We are proud to say the when it comes to online media, we have always been the ahead in the industry to incorporate new features. Features like selection based on the vehicle model, mapping the dealers to your Pin Code or finding the two wheeler battery near me and car battery near me and much more.
You can get in touch with us through the contact section or simply write to info@tatagreenbattery.com and rest assured of solution in quickest possible time.
SOCIAL MEDIA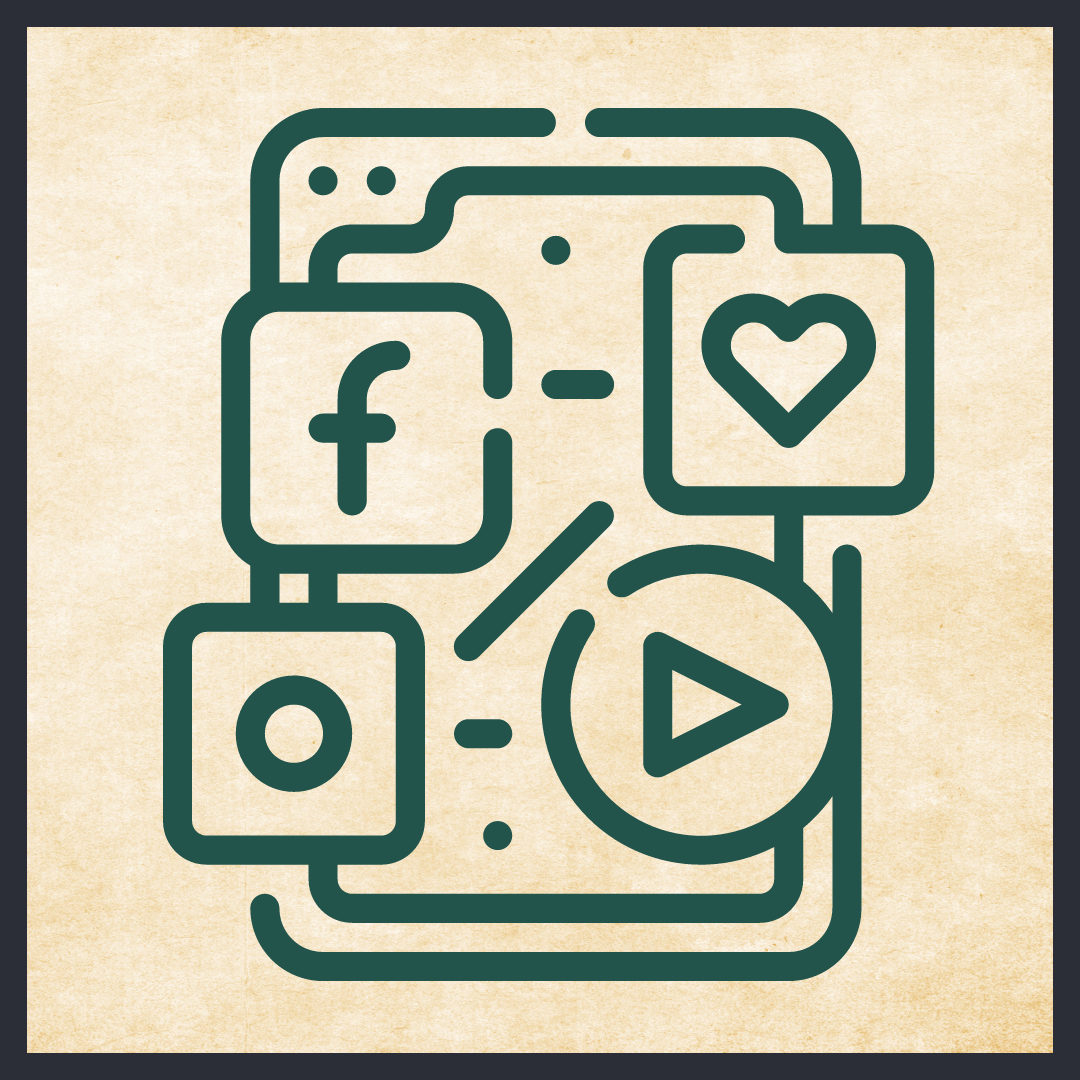 SOCIAL MEDIA
Right from the launch of the brand we hold an impressive digital media presence. We can easily make for one of the best cases on social media in terms of fan following as well as our positive customer interaction. Feel free to check us on Facebook, Twitter, Instagram, LinkedIn and YouTube. Consider following us on the channel of your choice so that you don't miss the latest update.
God forbit, if ever get in situation where you don't know what to do if your bike battery or scooter battery is giving you hard time, know that we are just a click away. Go to any of our Social Media Channel and ask for help. We promise, we have got your back here.
LEAD MANAGEMENT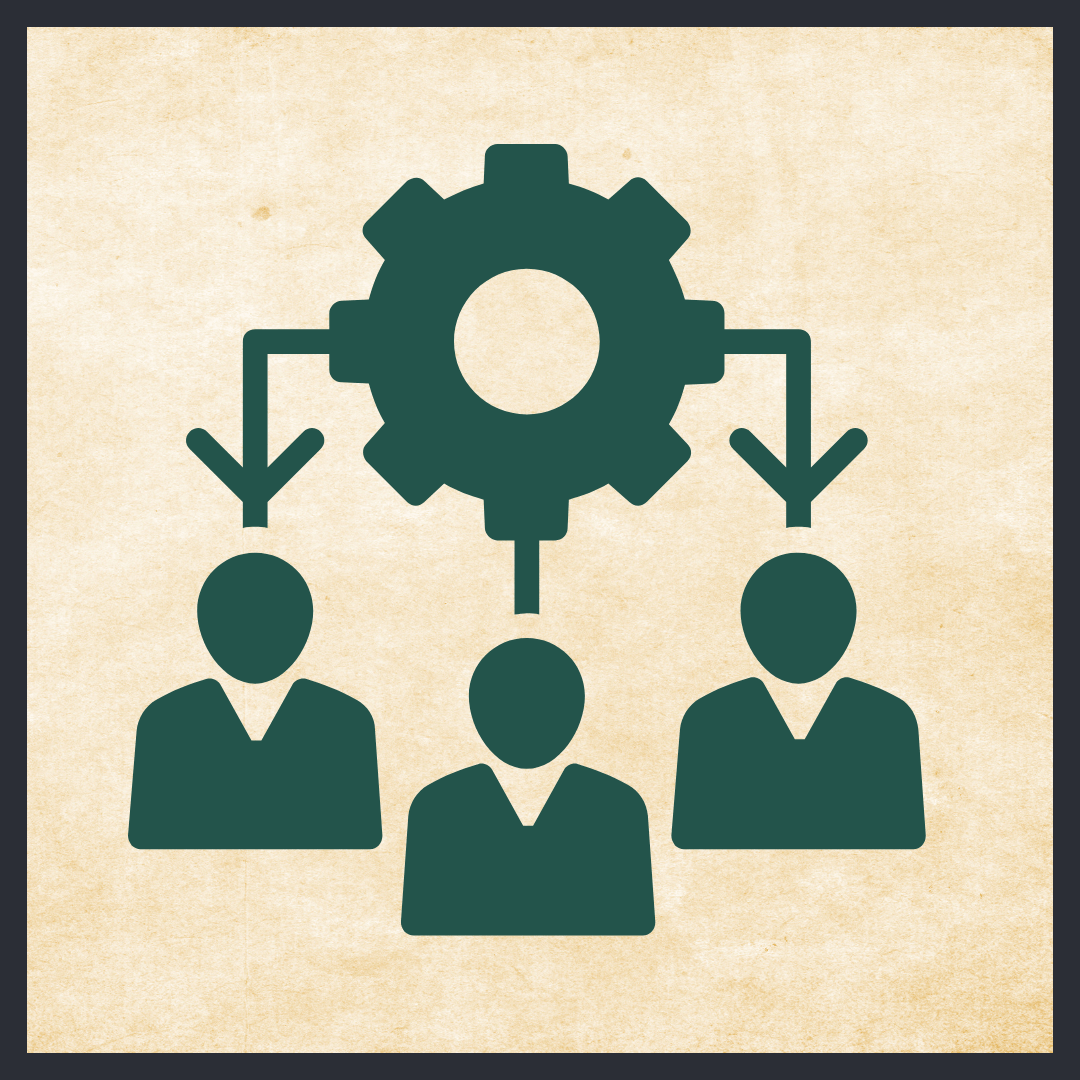 LEAD MANAGEMENT
Our commitment to serve you keeps thinking about ways to bridge the gap as much as we can. Our Lead management System so strong that it can handle your queries in real time and hence reduce the response time many time over in order for you to reach us faster and get the resolution in record time.
OUR NETWORK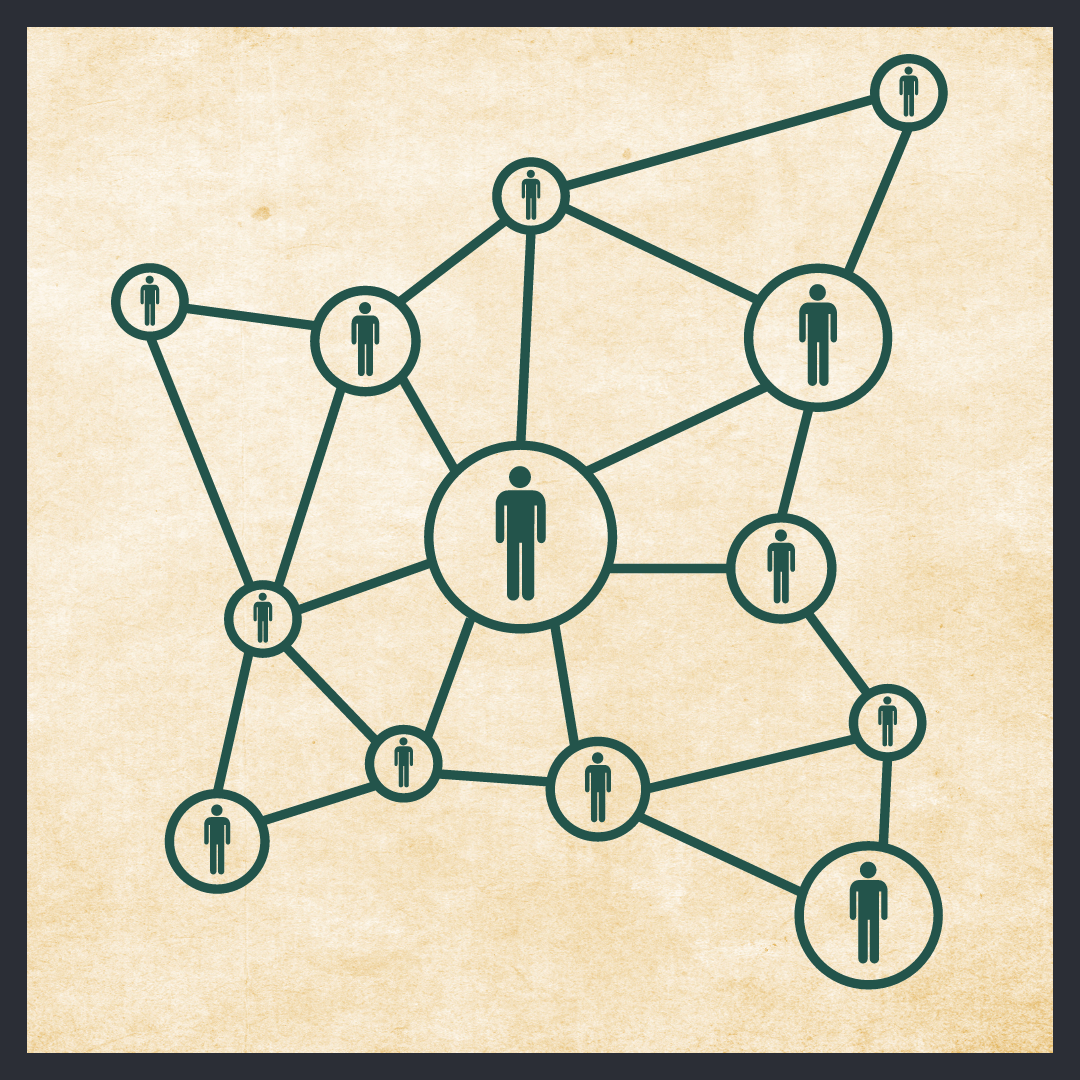 OUR NETWORK
Aside from all these channels if you think you are an old-school buyer who prefers traditional channel, not to worry.
We have 15000+ strong family of our associates with exclusive shops, dealers and mechanics all over the country ready to support you at the time of your need. All you need to do ask around in your friends' circle for a Tata Green Batteries dealer or may be is step out of your house and who know we have our dealer or mechanic few blocks away waiting to help you.