Pulsar 150 battery is one of the most sold variants in the Indian market for a simple reason that Pulsar has been a top selling model in the 150 CC category of bikes.
Imagine a day where you get ready in the morning to go to college or work only to find out that your Bajaj Pulsar 150 battery is not responding and the bike doesn't start. There are number reasons why the bike battery fails and probably there are more solutions to the troubles that your bajaj bike battery might be facing.
So, when you are caught in this kind of situation here are the possible fixes you can try.
CHECK BATTERY HEALTH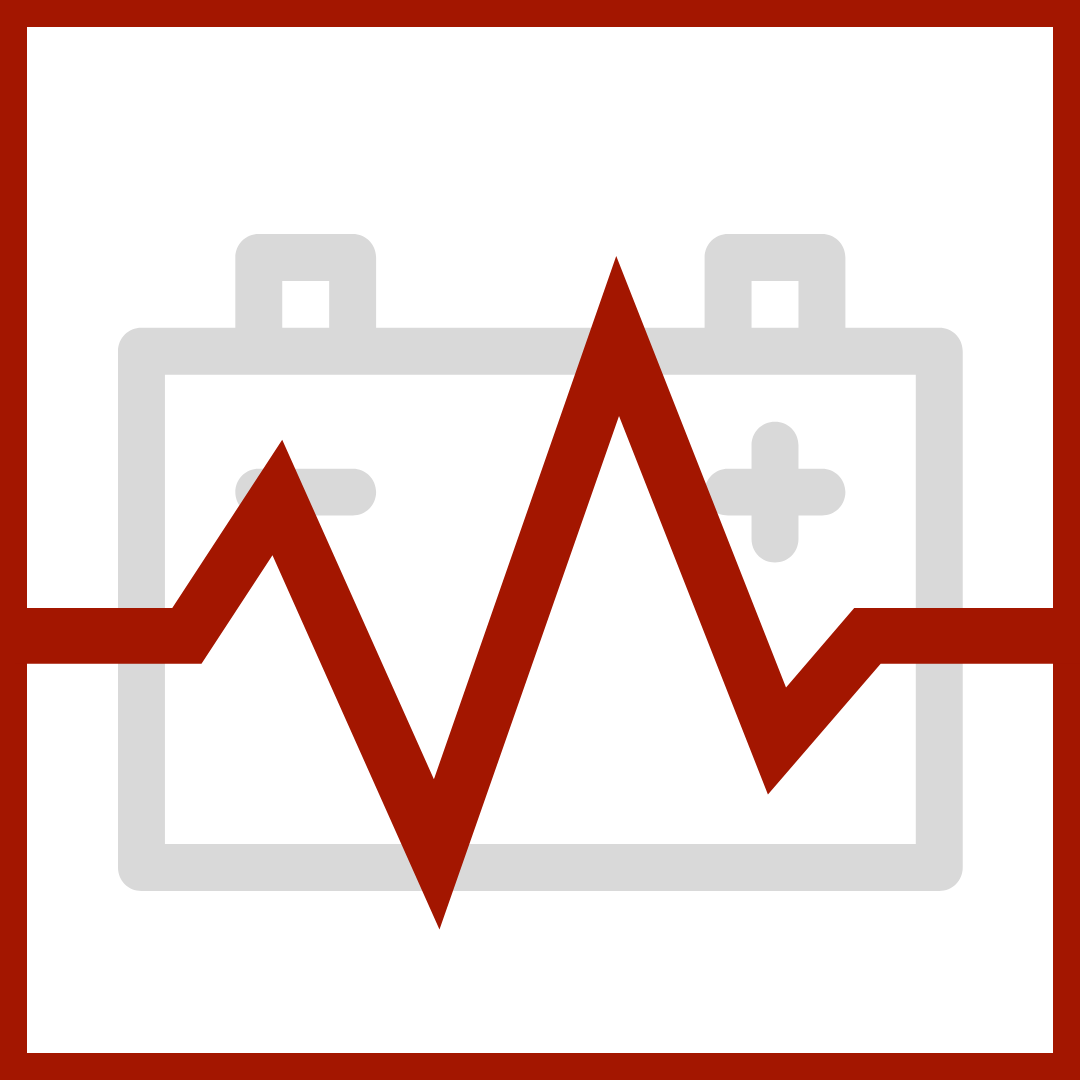 CHECK BATTERY HEALTH
If your Bajaj bike battery has stopped supplying the power it means the battery is most probably already dead. When we say the bike battery is dead it means the battery is not able to maintain required current even after charging it for several hours. Apart from the expiry there are several reasons why battery dies. Terminal corrosion, sulphation, over-heating are few things that cause battery death.
Check out for above signs and consider replacing your battery if it is dead. Now it is as easy as searching for Bike battery dealer near me , you can find enough dealers nearby to crack a suitable deal and buy one Bajaj Pulsar 150 battery sitting at home.
CHECK FOR ELECTRICAL CONNECTIONS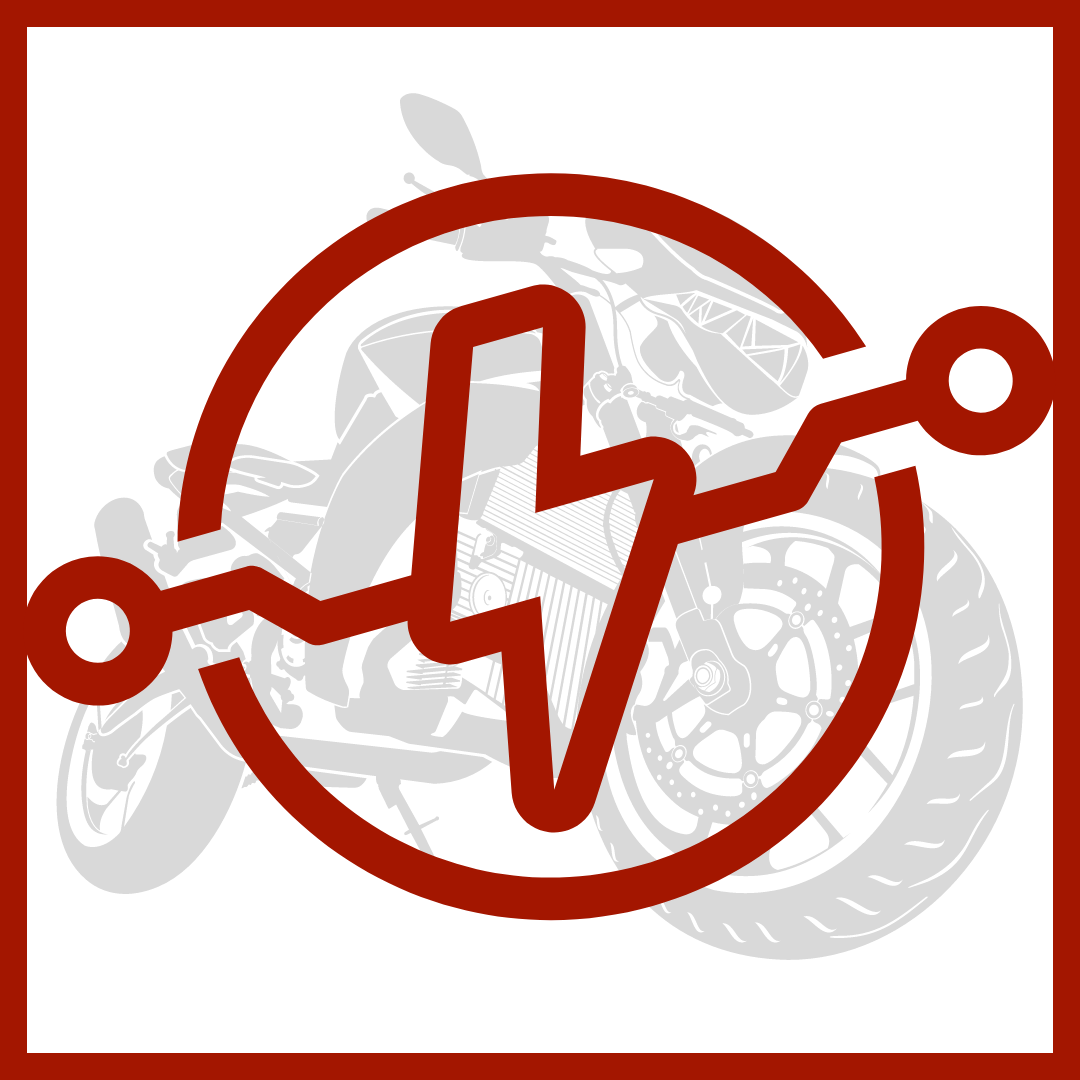 CHECK FOR ELECTRICAL CONNECTIONS
If you find that you Bajaj bike battery is working fine but the bike still doesn't start then the next thing you should do is to check the electrical connections.
It is possible that the wires are not carrying the current from the battery to the starter. As the bike gets older the wiring and electrical connection wear out. This wear and tear make it difficult for current to flow properly and hence the starting issues.
FUSE AND CHARGING CIRCUIT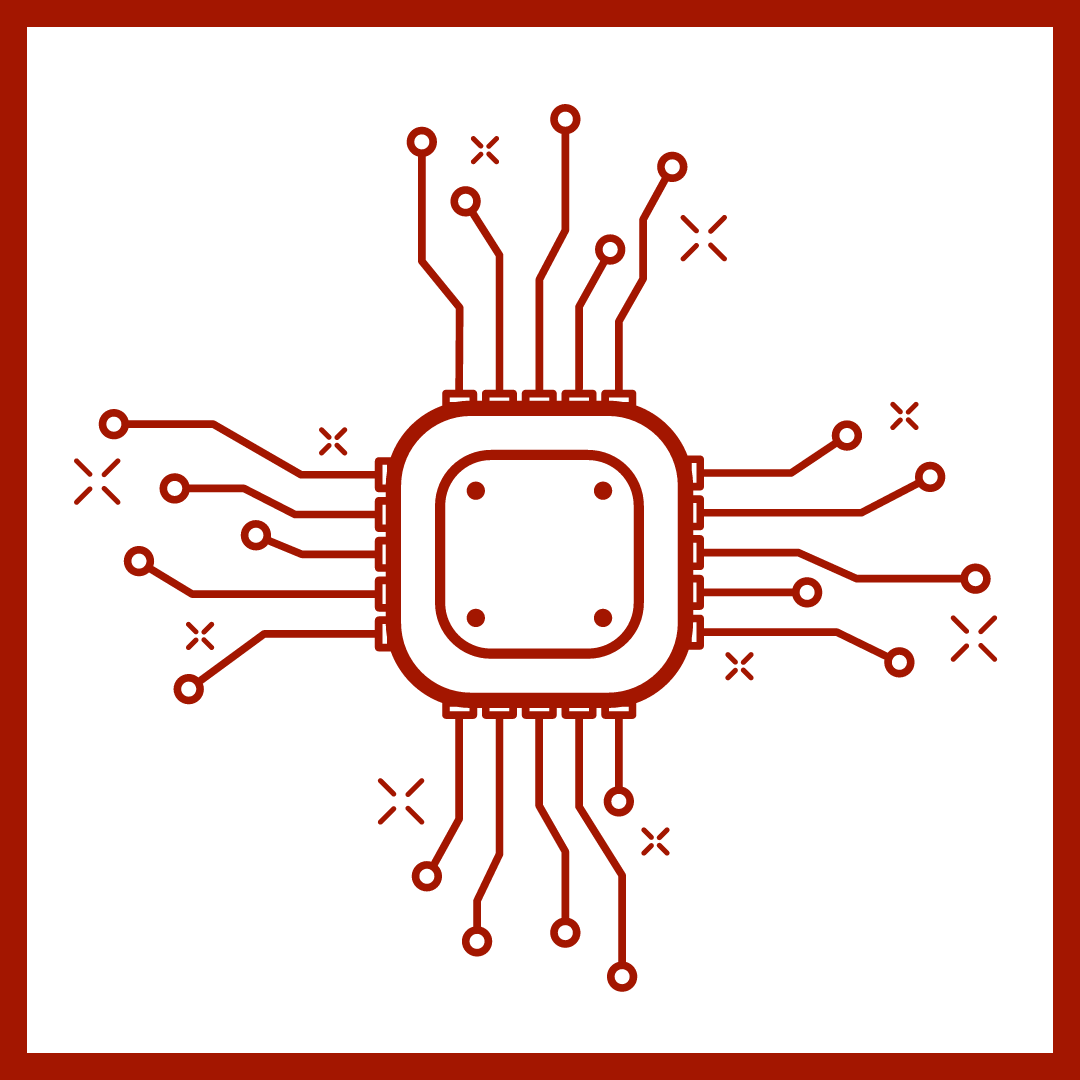 FUSE AND CHARGING CIRCUIT
Your bike has a small but very important component fitted somewhere between the battery and the starting system which is called a fuse. One other reason for the break-down of the power flow could be the faulty fuse. Fuse in your bike is like any other fuse that goes off when there is unexpected power surge. This helps in preventing the unwanted damage the power malfunction may cause.
When the bike doesn't start you must check the fuse and replace with another right fit for your bike.
Blown-up fuse may also break the charging circuit which means this can stop the battery to get to its full charge or even prevent the battery from charging at all.
HOW TO FIND HELP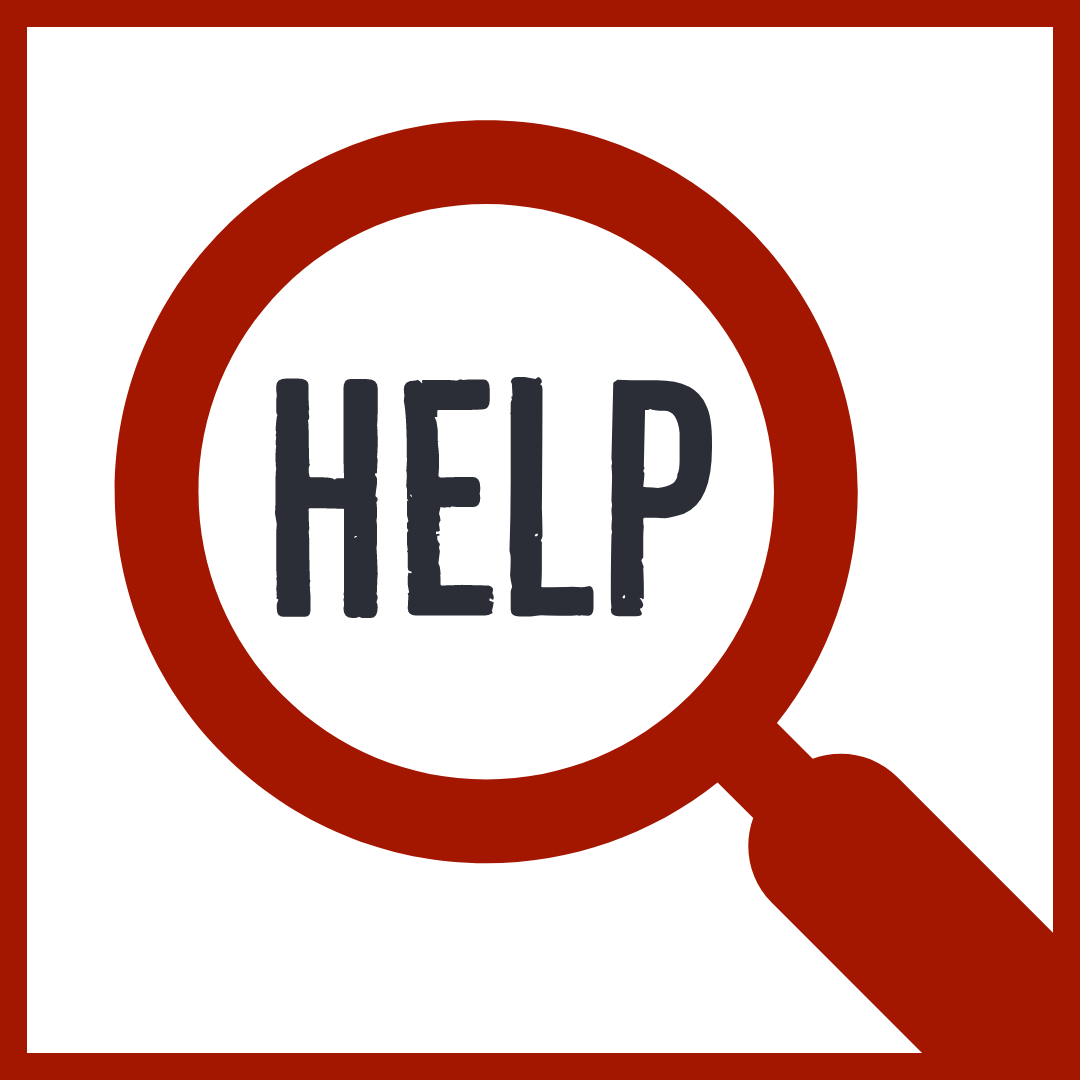 HOW TO FIND HELP
In case you cannot arrest the problem yourself after trying everything in your capacity you may need some professional help. You can visit a local mechanic or just search for Bike battery dealer near me . Tata Green Batteries has a nation-wide network of battery dealers and mechanics which means there is very good chance that you may find one of our dealers just a few blocks away from you. Call our dealers directly or get in touch with one of our executives at our Toll-Free helpline 1800 419 888 and we will be happy to assist you.