One in every 5 motorcycles sold in India comes from Honda. This puts Honda all accessories along with bike batteries, motorcycle batteries even new car battery for Honda in huge demand. If you are a proud owner of a Honda vehicle then this blog is for you to give a clarity about the battery replacement of your vehicle with the best available options. Let's dive in.
In India there are multiple battery manufacturers like Exide, Amaron, SF Sonic and hundreds of other local players. Exide and Amaron have been around for decades. However, Tata Green batteries though relatively new in the market has quickly earned a place in the consumers mind. Obviously the credit goes to the Tata's Trust in India backed by the Superior Japanese Technology from GS Yuasa. Let us see how Tata Green Batteries stands as a top choice in the race for best batteries for your Honda vehicles
TATA GREEN BATTERIES FOR HONDA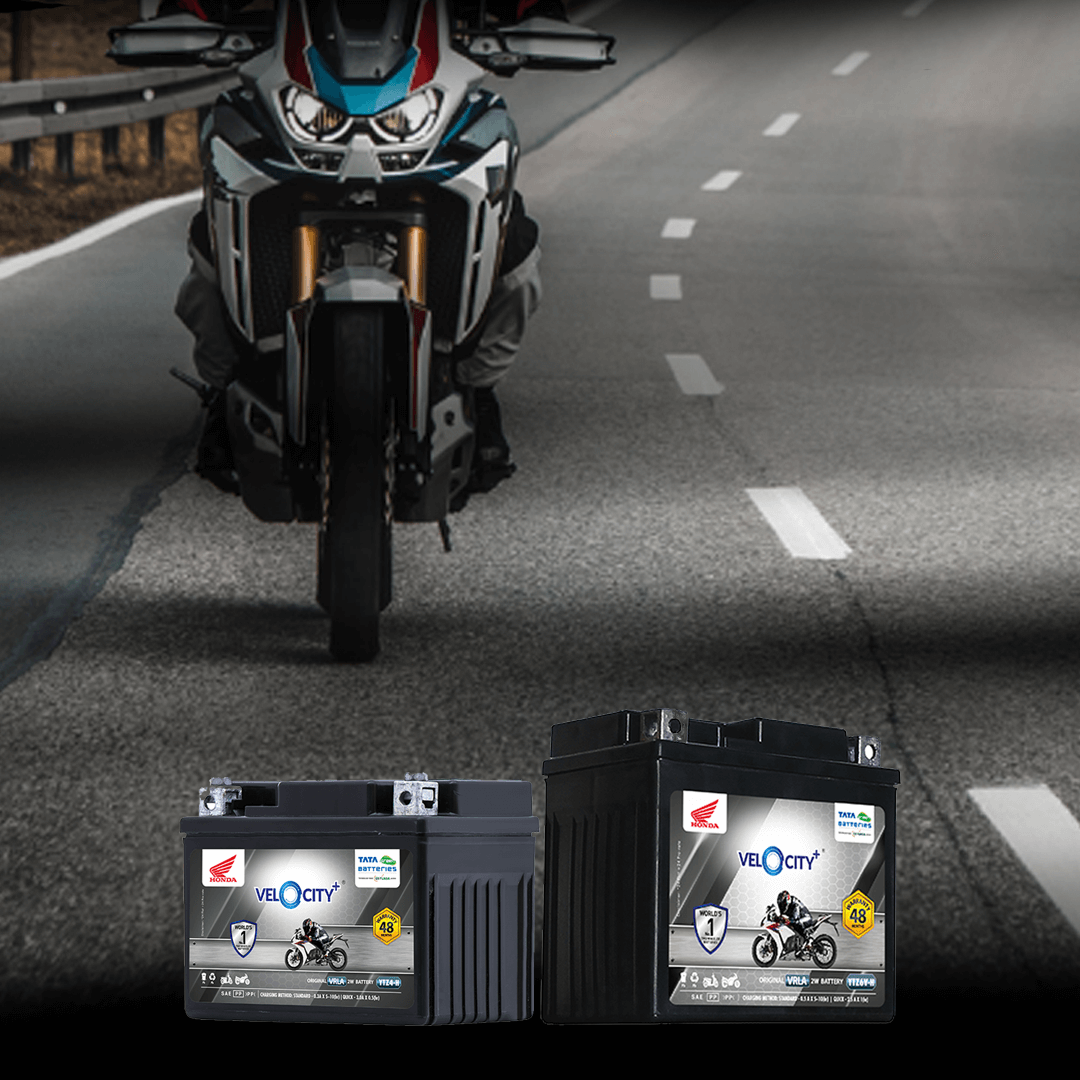 TATA GREEN BATTERIES FOR HONDA
Honda Activa is one of the biggest selling Honda motorcycle models. Activa comes fitted with Tata Green Batteries YTZ4-H out of the factory. We are supplying 3Ah, 5Ah, and 6Ah motorcycle batteries to Honda. Apart from YTZ4-H, YTZ6V-H and YTZ7-H are the other bike batteries used at Honda.
Honda Cars and SUVs on the other hand use batteries ranging from 32Ah to 70Ah also offered in the market by Tata Green Batteries.
RIGHT TECHNOLOGY, RIGHT FIT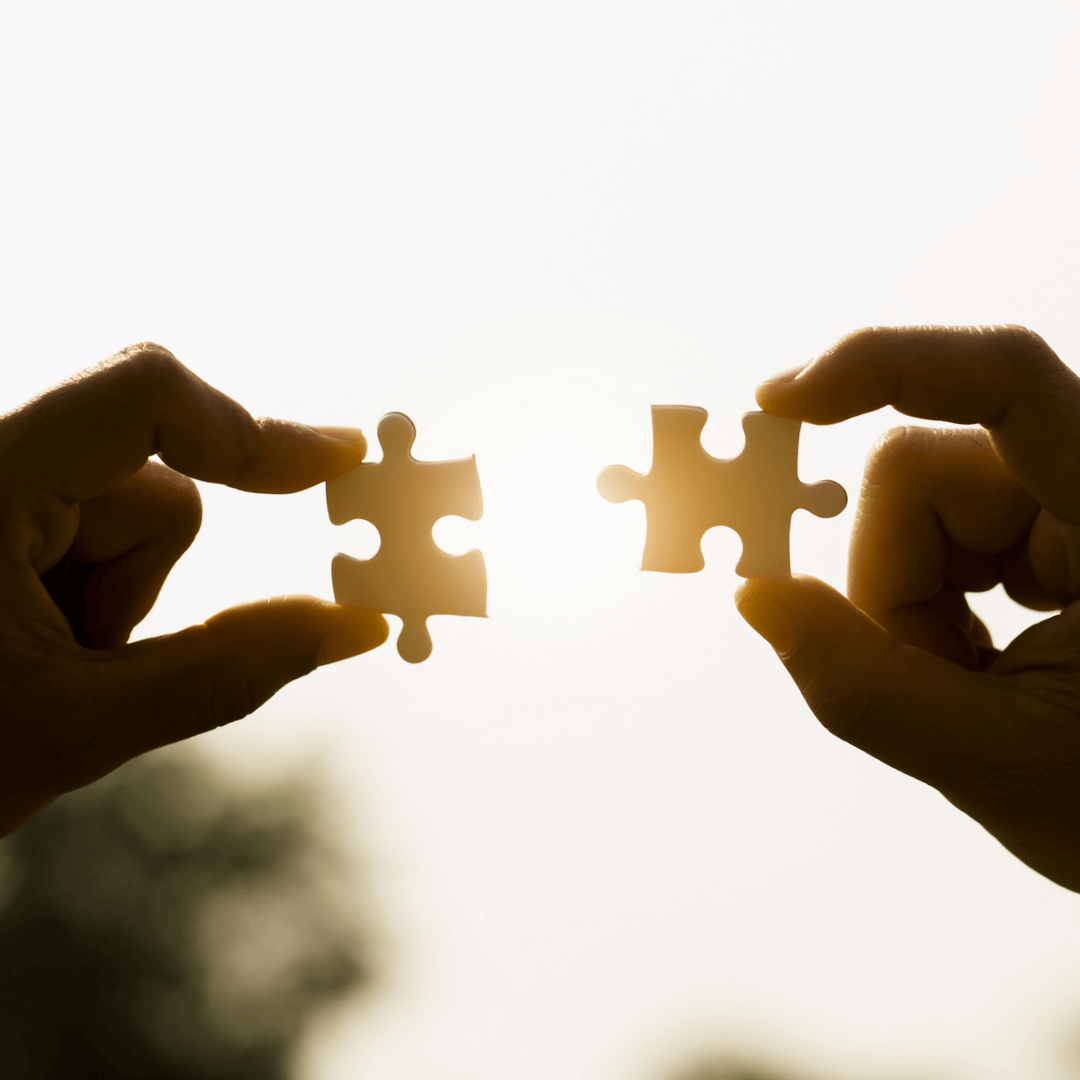 RIGHT TECHNOLOGY, RIGHT FIT
We supply thousands of batteries to Honda factories and Honda dealerships every month. Because of our OEM and After-market tie-up with Honda we know the technology better than any other local player. Tata Green Batteries are tested for Honda vehicles by their Research team and found perfect fit for their vehicles.
VRLA ADVANTAGE
VRLA ADVANTAGE
100% Batteries supplied to Honda two-wheelers are the VRLA i.e. Valve Regulated Lead Acid Batteries.
Our VRLA Batteries are known for their highest performance, Best warranties and technologically advanced. VRLA Batteries do not require any top-up. They are virtually maintenance free batteries. Unlike the conventional lead-acid batteries VRLA batteries are spill-proof because they are sealed from the factory and cannot be opened.
TATA + GS YUASA Benefit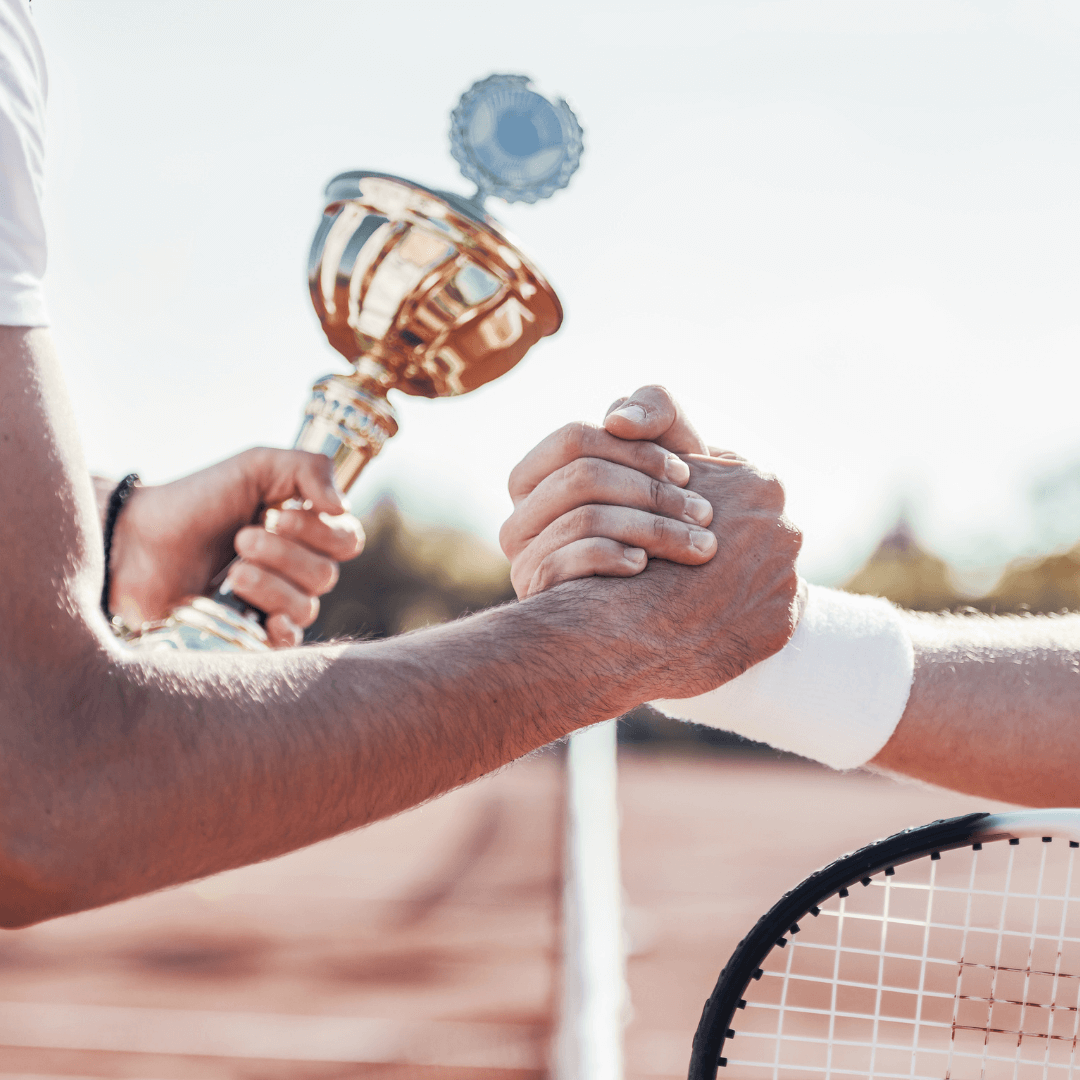 TATA + GS YUASA Benefit
Honda is renowned brand all over the world for their technology and research. Most Honda bikes are fitted with a Tata Green Battery straight from the factory. Tata is synonymous to Trust in India. It's a household name in India. GS Yuasa is the largest manufacturer of two-wheeler batteries in the Asia and the No. 1 battery maker in the World. GS Yuasa as a global brand enjoys the status of a pioneer in the battery industry in many areas.
NETWORK AND ACCESSIBILITY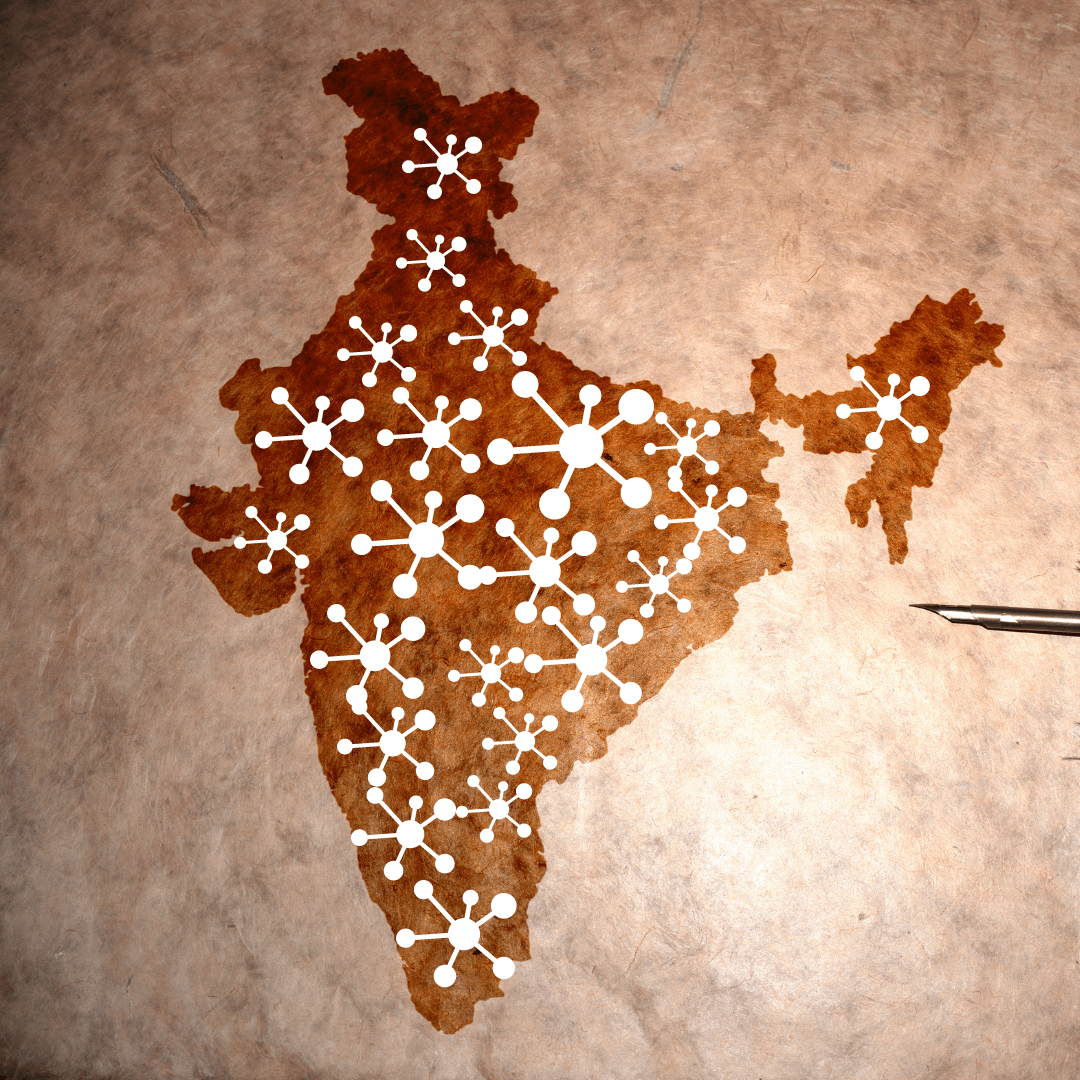 NETWORK AND ACCEBILITY
We are proud of our national network that works day and night to attend to the consumer needs at all times.
15000+ strong network of mechanics, dealers, and distributors makes it easy for you to find us our find a new car battery or motorcycle batteries for Honda around the corner. We have strong Sales and support team spread across the length and breadth of the country. Finding us online is not at all difficult. Check out our website or social media handles to connect with us. You could just pick up the phone and call us at 9213 100000 and one of our executives will surely assist you in your time of need.