Electric bikes are promising a great deal of transformation in mobility industry in near future. Fuel prices hitting the roof all over the world and climate-change taking its toll on humanity electric vehicles seems to be a new ray of hope. Electric vehicles and e-bikes not only promise of an emission-free transport but also helps drop transportation cost with smoother rides and less hassles.
India has a massive two-wheeler (2W) market, offering an opportunity to fulfil the need for personal mobility with minimal spending. In FY2021, 2W registrations alone accounted for a whopping 80% of the total vehicle registrations in India. Out of this, E2Ws (Electric Two-wheelers) accounted for 0.8% of the total 2W registrations in FY21. With the growth of e-bike industry two wheeler batteries industry is expected grow and explore this new technology.
Pollution V/S e-bikes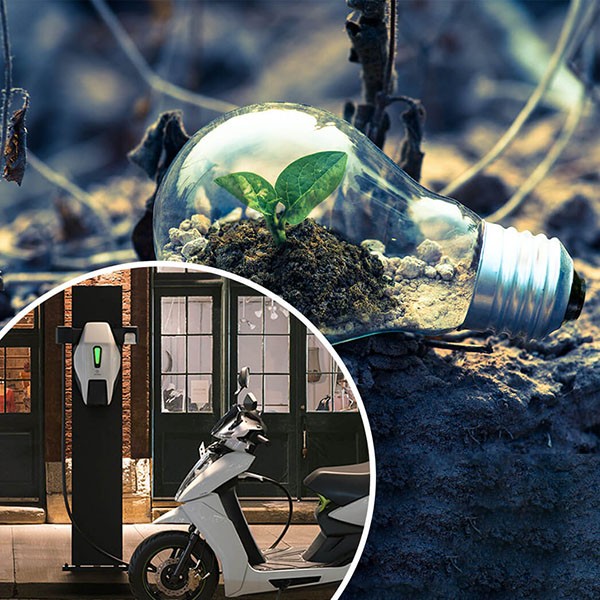 Pollution V/S e-bikes
India is home to 22 of the 30 most polluted cities in the world. In this context, the shift to electric mobility has become inevitable to reduce greenhouse gas (GHG) emissions as EVs emit 50% less greenhouse gases than petrol or diesel. EV adoption is therefore the best solution to tackle the hazardous air pollution levels in choked cities in India.
Government policies India are favourable for e-bikes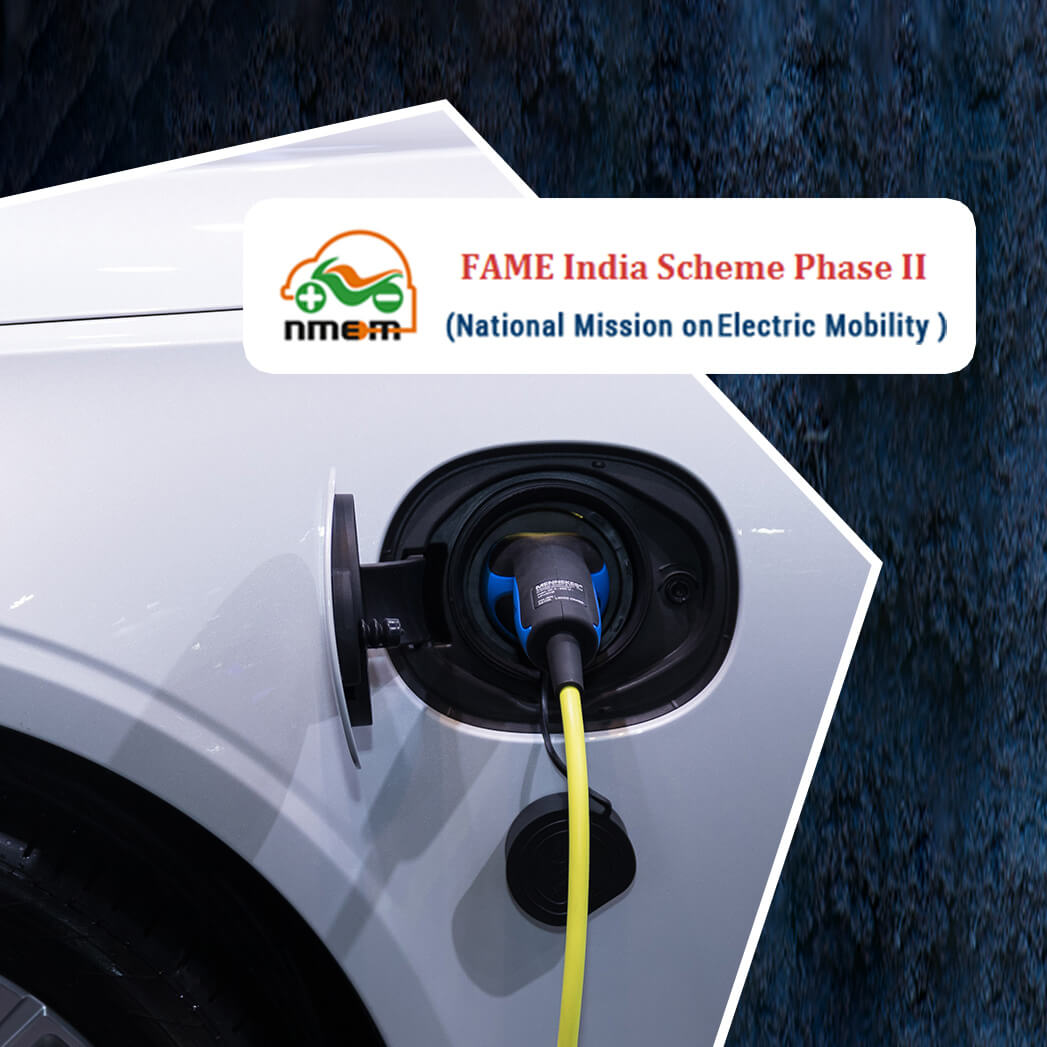 Government policies India are favourable for e-bikes
To make EV adoption easier for manufacturers and consumers, the Government of India has taken some keys steps in the last few years. Various incentives and subsidies are provided under FAME I and FAME II schemes by the government. Under the FAME II scheme, the subsidy outlay has been increased to nearly ten times to that of FAME-I allocations.
e-bikes sale in India is on rise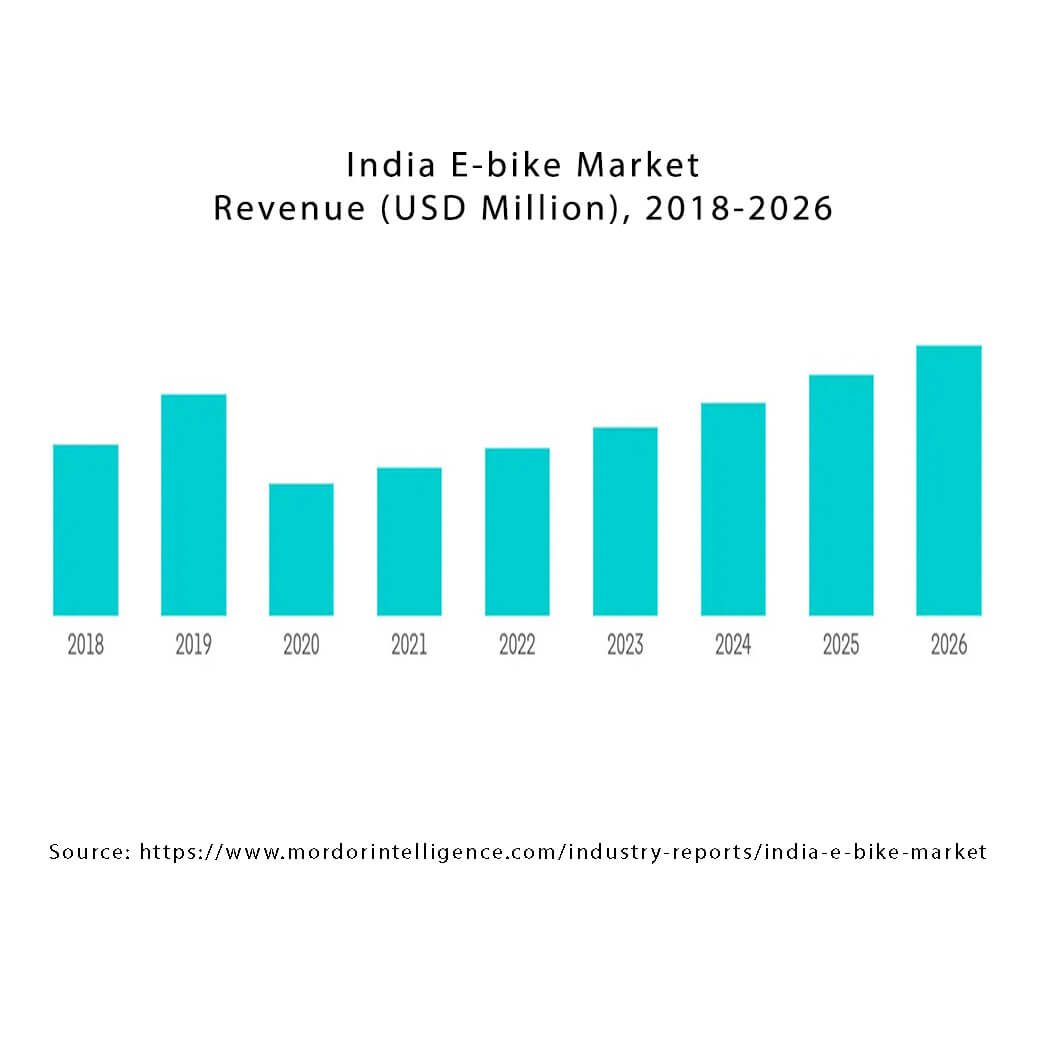 e-bikes sale in India is on rise
Out of the total number of EVs sold under the FAME-II Scheme till May 2021, E2Ws accounted for a majority share of ~77%. Early HS E2W adopters such as Hero Electric and Okinawa continue to lead the market, accounting for over 50% of the total sales. Other players such as Ampere, Ather and Revolt too saw increased sales as compared to the previous fiscal year sales.
The HS E2W segment also accounted for ~80% of total investments in the E2W sector in FY2021. With this in the backdrop, HS E2Ws can play a pivotal role in the near future in increasing the share of EVs in the country to meet the country's emission goals and reduce the use of ICE vehicles. The E2W sales, though remaining subdued during FY2021, were supported by few other drivers including rising fuel prices and falling battery prices.
Battery is the heart of e-bike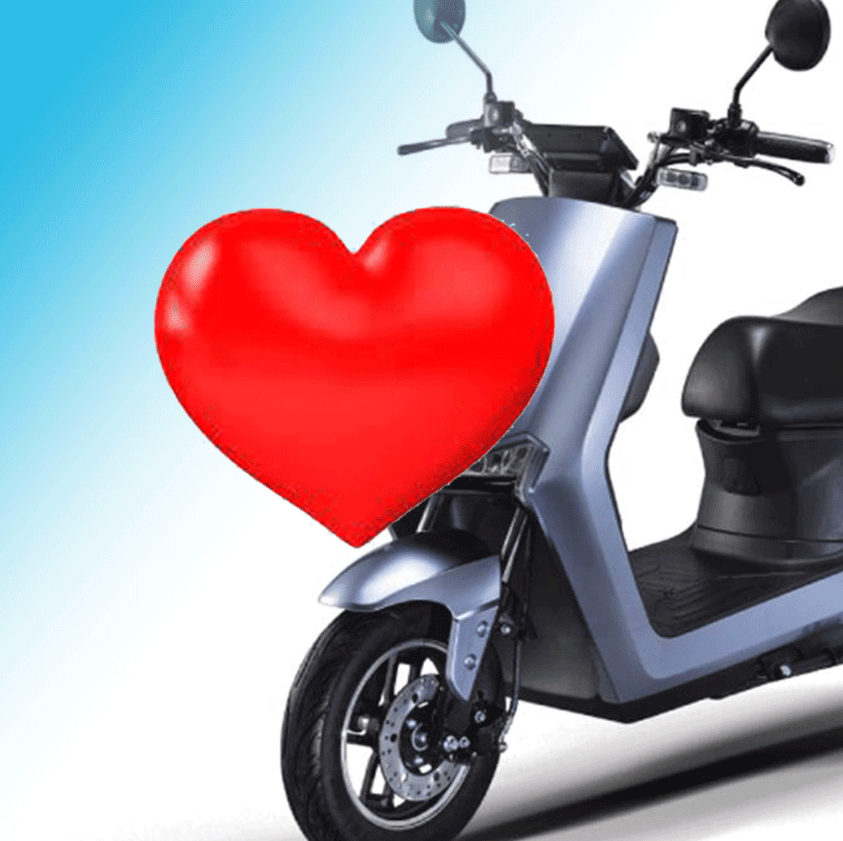 Battery is the heart of e-bike
Electric bikes essentially run on a battery. With the growth of e-bike market E-bike battery manufacturing and sales in India is expected rise in coming years. Lithium ion battery is relatively still new in the automotive segment and two wheeler batteries segment.
Although challenges such as range anxiety and two wheeler batteries(i.e. E-bike battery) replacement costs still exist, these are expected to be dealt with in the near future as the technology scales up and develops. It is estimated that next year's registration figures will witness a YoY (year on year) growth of around 75% as the market is poised to recover from the slight slump caused by the COVID pandemic. Furthermore, if you go by the market research reports with the trends and forecast to 2027 the e-bike market is expected to grow from 1.43 lakh units in FY2021 to 30 lakh units in FY2026.
With these reports coming in and considering the prospects of future growth in the E-bike battery industry Tata Green Batteries is ready to switch gears and up the game to stay relevant in the industry.