Finding the best Maruti Suzuki car battery is as easy as ABC. Swift Dzire battery is one of the most in-demand car battery online or off-line for that matter. In this article we will be answering the question, 'Is buying TATA Green Battery for Swift DZire worth it?'
When you are searching for the battery for your car there are few things you should be specifically looking for. So to answer our question let us see how Tata Green Batteries is a best option when it comes to Swift Dzire battery.
TRUSTED BY MARUTI SUZUKI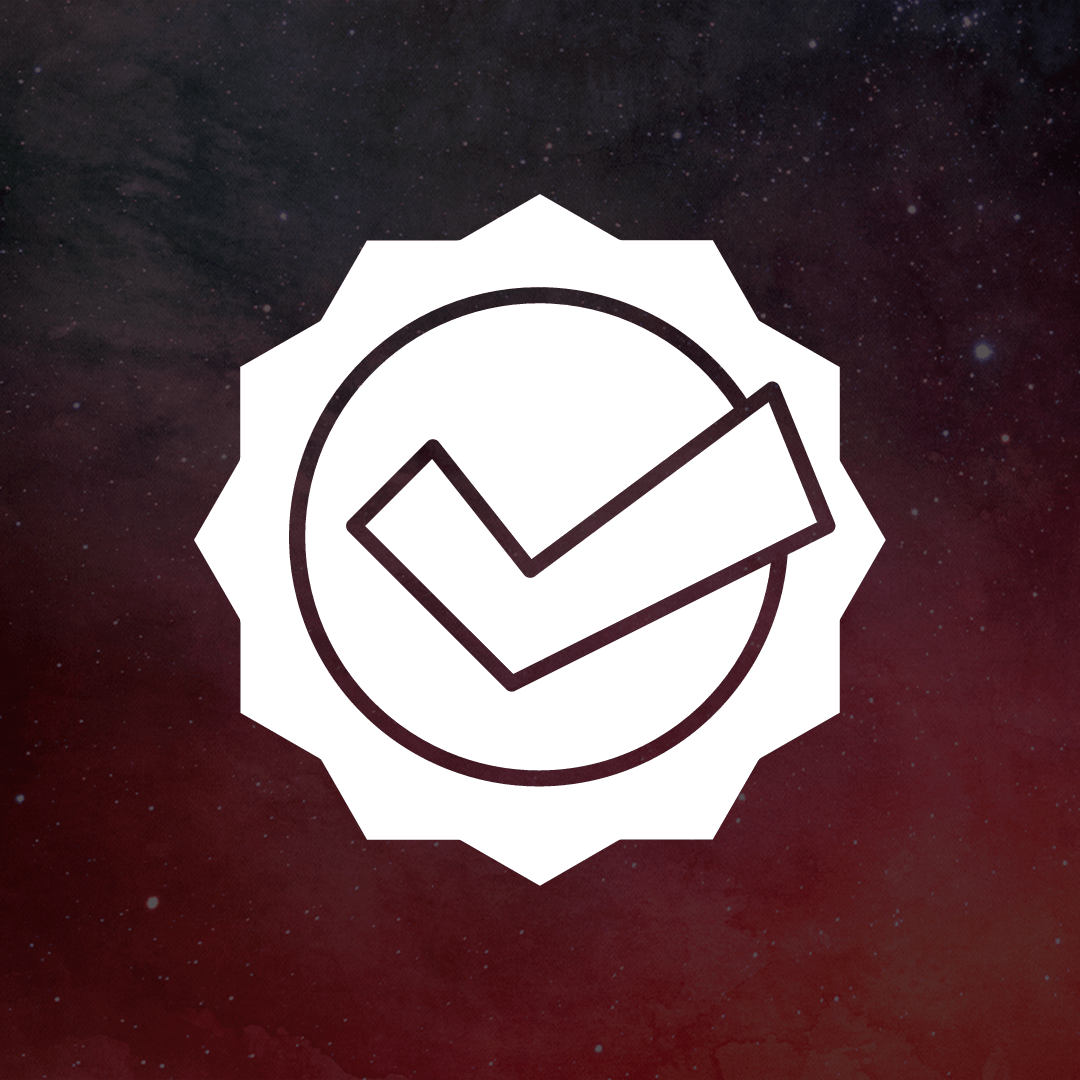 TRUSTED BY MARUTI SUZUKI
Maruti Suzuki and Tata Green Batteries enjoy a strong bond of partnership as OEMs. Tata Green Batteries are the preferred choice for Swift Dzire battery, you can find it fitted straight out of the factory. We have been supplying the batteries to the car manufacturers for the past few years. Tata's Trust and the Japanese Technology from GS Yuasa have made it possible for Tata Green Batteries to successfully and continually fulfill the demand of the market.
TECHNOLOGICALLY SPECIFIC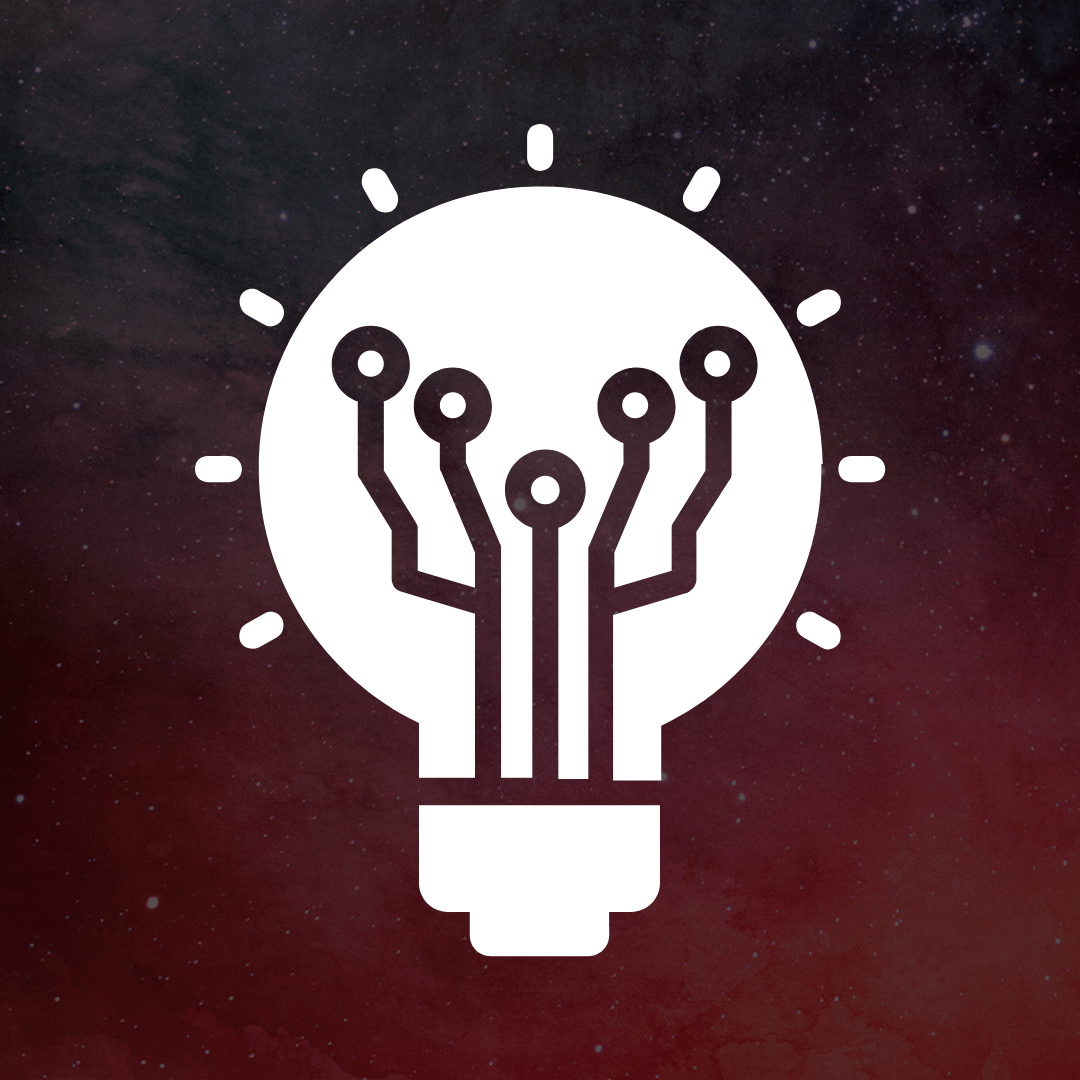 TECHNOLOGICALLY SPECIFIC
Since Tata Green Batteries is supplying Maruti Suzuki car battery for their OEM fitments we know exactly what is required for these machines.
Every battery is carefully designed to suit the technological requirements specified by the vehicle manufactures. These batteries fully tested and approved by the car manufacturers hence they are the best fit, so to speak. All the batteries are tested for specific car model for things like their size, polarity, Ah rating, capacity, cranking power, durability and so on.
AVAILABILITY ASSURANCE, SERVICE GUARANTEE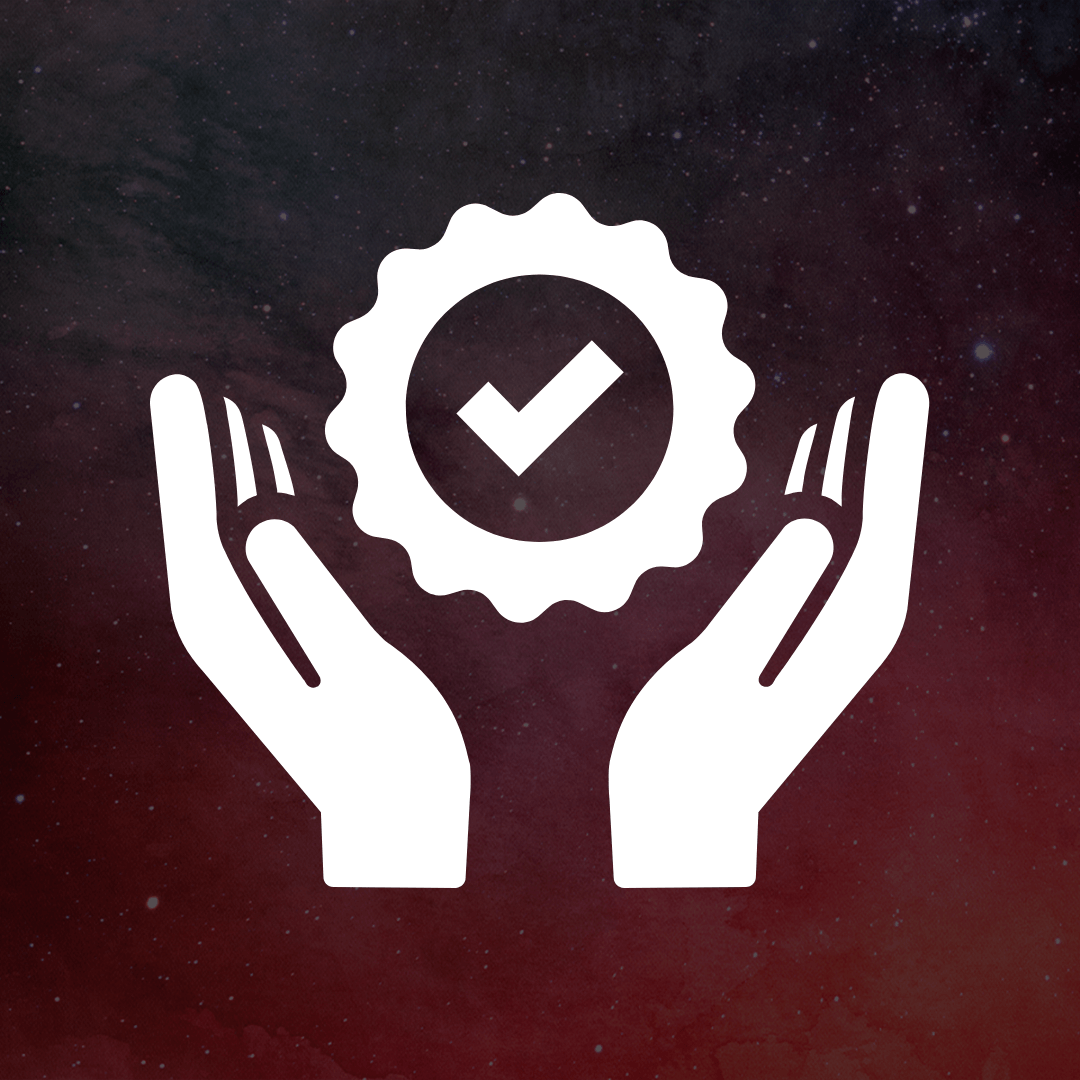 AVAILABILITY ASSURANCE, SERVICE GUARANTEE
Not only are the Tata Green Batteries easily available in the stores near you but they are also placed in Maruti Suzuki Service Centers making it hassle-free for the valued customers or you may just want search for the car battery online order one for yourself.
With our brand tie-up Maruti Suzuki car battery costumers can reach out to any of our network partners and get help in case of any battery related issues in time, every time.
PEACE OF MIND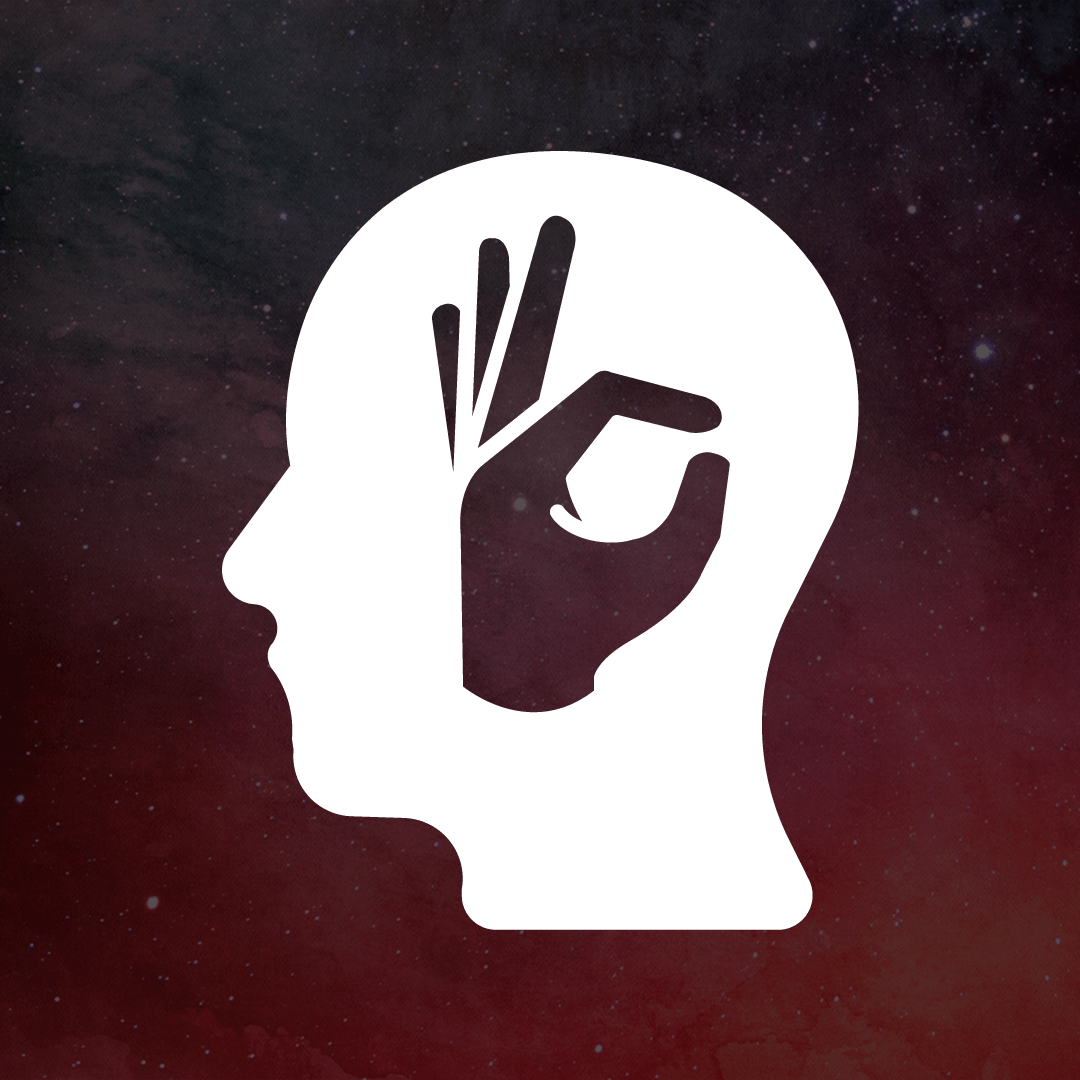 PEACE OF MIND
We understand that your Swift DZire is one of the most valued possession of yours and we value just as much as you do. Sometimes it can be very tiresome and time consuming to find a right accessory for your vehicle. Many times we struggle with the right fitment or the brand or sometimes its price or warranty or the service.
Our association with your car battery manufacturer comes with a complete peace-of-mind solution because your car manufacturer has done is all for you so that you don't have to. Tata green batteries is the perfect for your Swift Dzire. Next time you are sending your car for whether regular checks or scheduled servicing make sure you ask for Tata Green Batteries at the counter or the agent who is assigned to you. If you are searching for car battery online you can go to Tata Green Batteries or Maruti Genuine Parts website directly.
ALL CAR BATTERIES ARE SAME. THERE IS HARDLY ANY DIFFERENCE.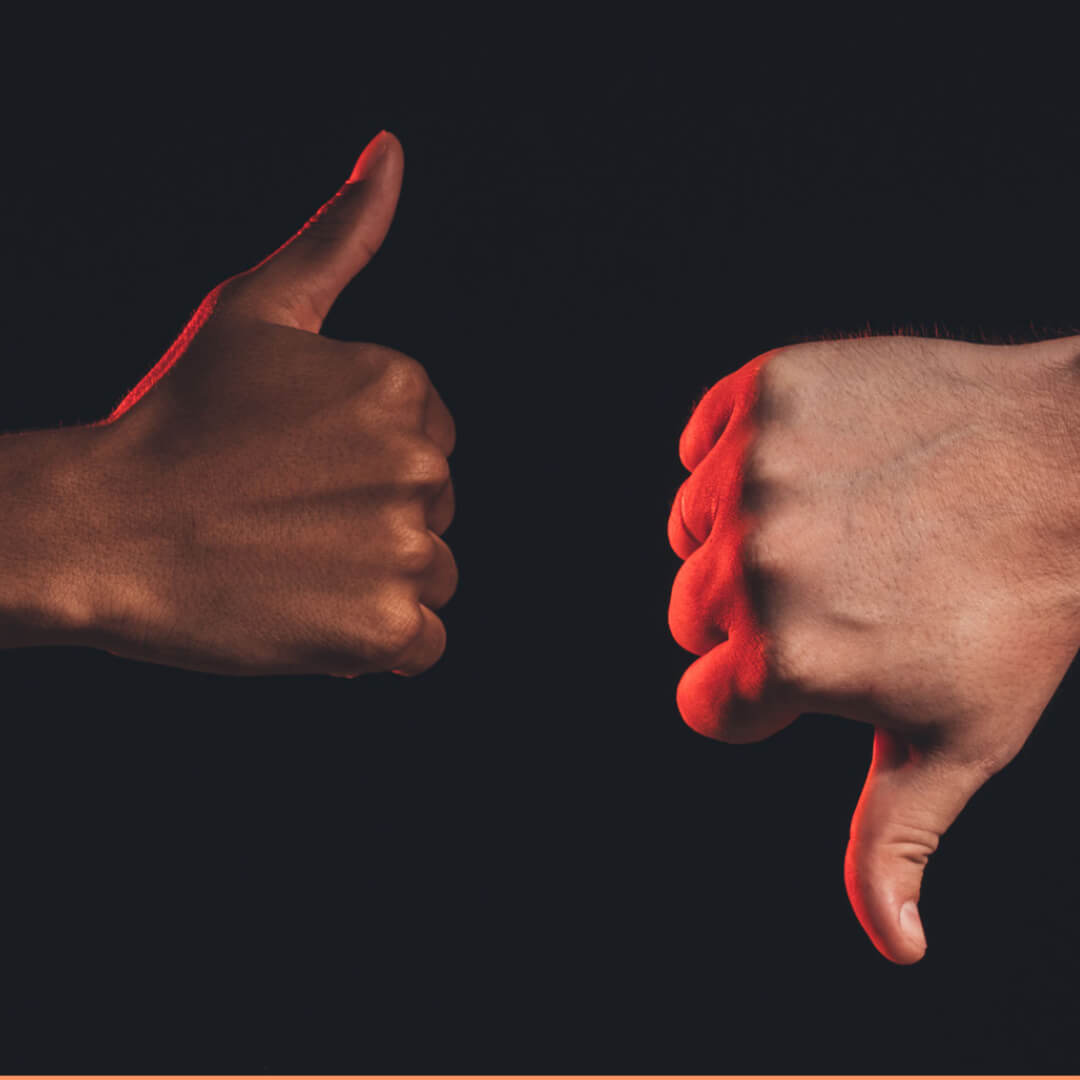 ALL CAR BATTERIES ARE SAME. THERE IS HARDLY ANY DIFFERENCE.
This is huge mistake. If you look at batteries of different brands and technology they may look the same at first, mind you, they are not.
Batteries used in traditional cars and that in the Electric Cars are completely different. If we talk about only Lead-Acid batteries there are minor technological difference there too. The battery performance, life and its reliability depends on what goes inside the battery. Lead acid batteries use different alloys of lead viz. Lead-Lead, Lead – Antimony, Lead-copper, Antimony – Antimony and so on. These are the factor that decide the price of the battery as well.