In 2017 India surpassed China and became the largest market sell two wheelers in the world. India has always been a huge market for the bike manufacturers and therefore the bike accessories and components including two wheeler batteries.
There so many different types of bikes made in India from scooters, dart bikes to cruiser bikes and more. The battery required for any two wheeler depends on the type and purpose of the battery. In this article we are going to look at the how to choose the best battery for scooty.
BATTERY CAPACITY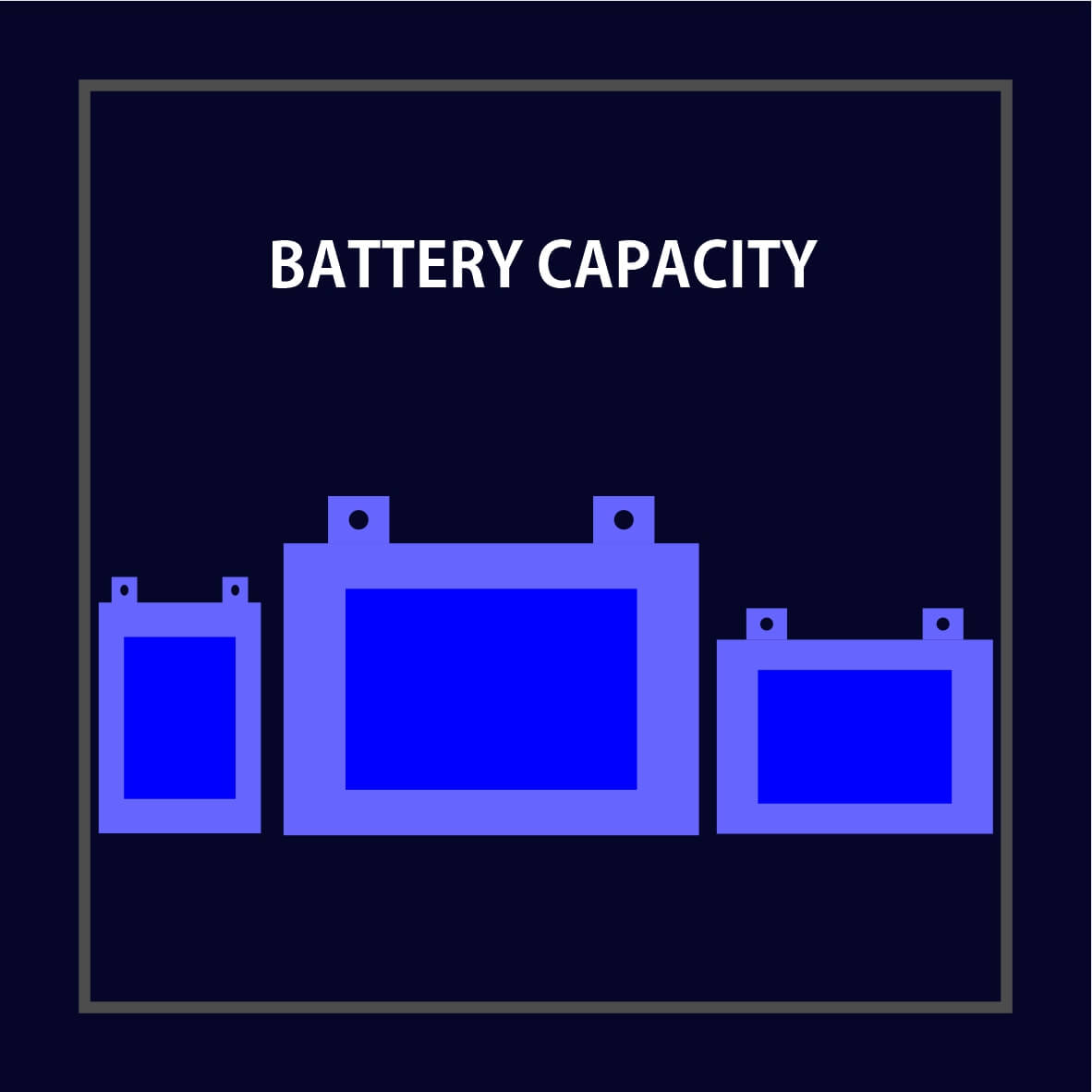 BATTERY CAPACITY
Every vehicle is built with a particular capacity and specific components are used to support the purpose. Battery is no different when it comes to the job it is required to do and the power it supposed to generate and supply. Battery capacity measured on Ah. We get two wheeler batteries beginning at 2.5Ah and ranging upwards to 3Ah, 4Ah, 5Ah, 6Ah, 7Ah, 9Ah, 12Ah, 14Ah and so on.
First thing you should figure out is which battery goes in your scooty. Most Scooters in India are fitted with 4Ah, 5Ah or 6Ah batteries with little exceptions.
BATTERY TYPE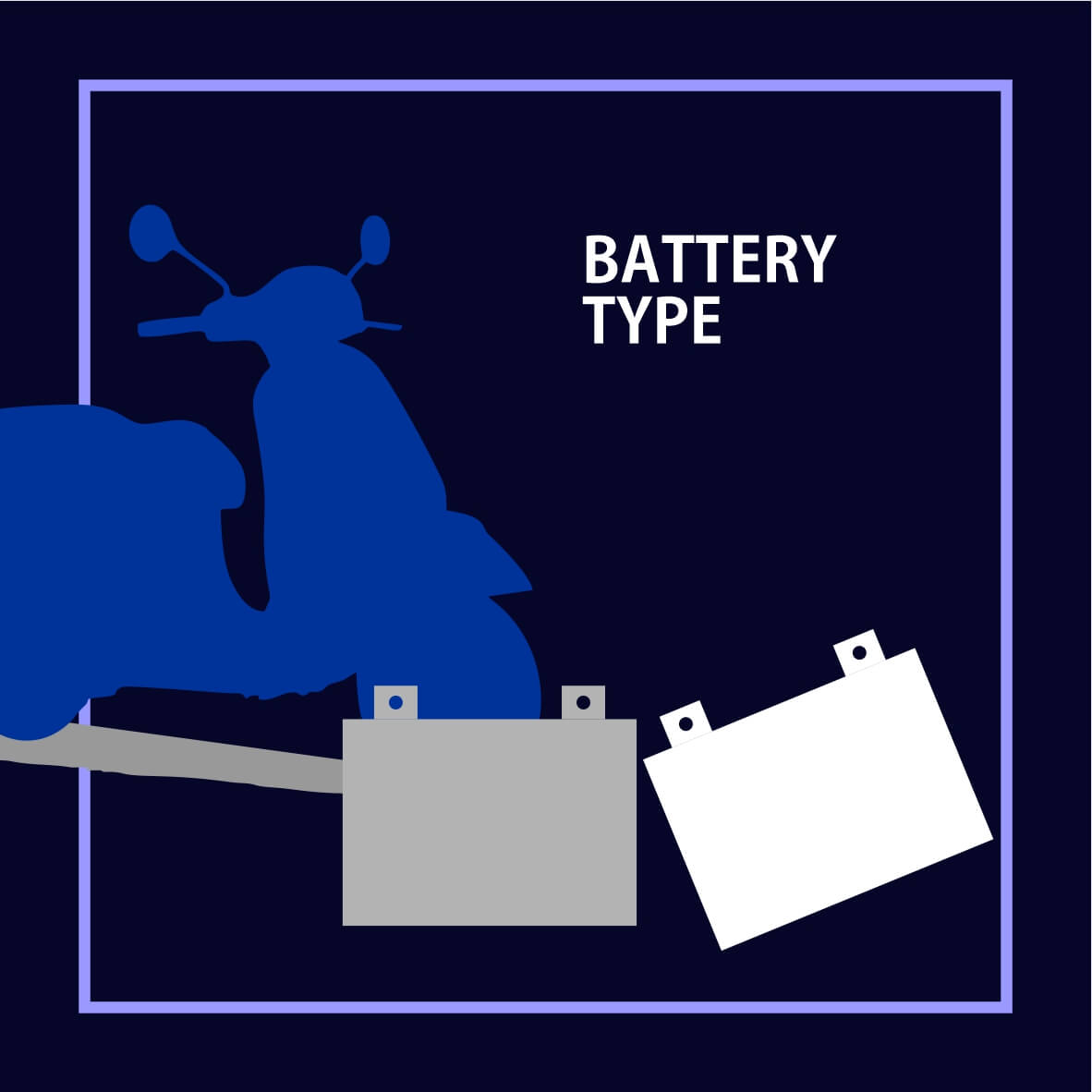 BATTERY TYPE
When you talk about lead acid batteries for two wheeler there are two main types prevailing in the current market. One is a flooded type the other one is non spillable. There again different types in the non-spillable range of batteries. There Sealed Maintenance Free VRLA Batteries, Gel Batteries etc.
If your scooter is older than 5 or 6 years you should be extra careful when choosing the battery. If you have an older Activa, Jupiter or Access there good chance that they are fitted with older type of battery and therefore they can be of bigger than that goes in the newer versions of Activa, Jupiter or Access. Chances are they may be using different capacity as well. Because of the developments in the technology the batteries used are also changed to suit the requirement. For instance if your scooty is only a kick-start version then it probably uses lower ampere battery than the electric-start version of the same scooter.
WARRANTY AND PRICE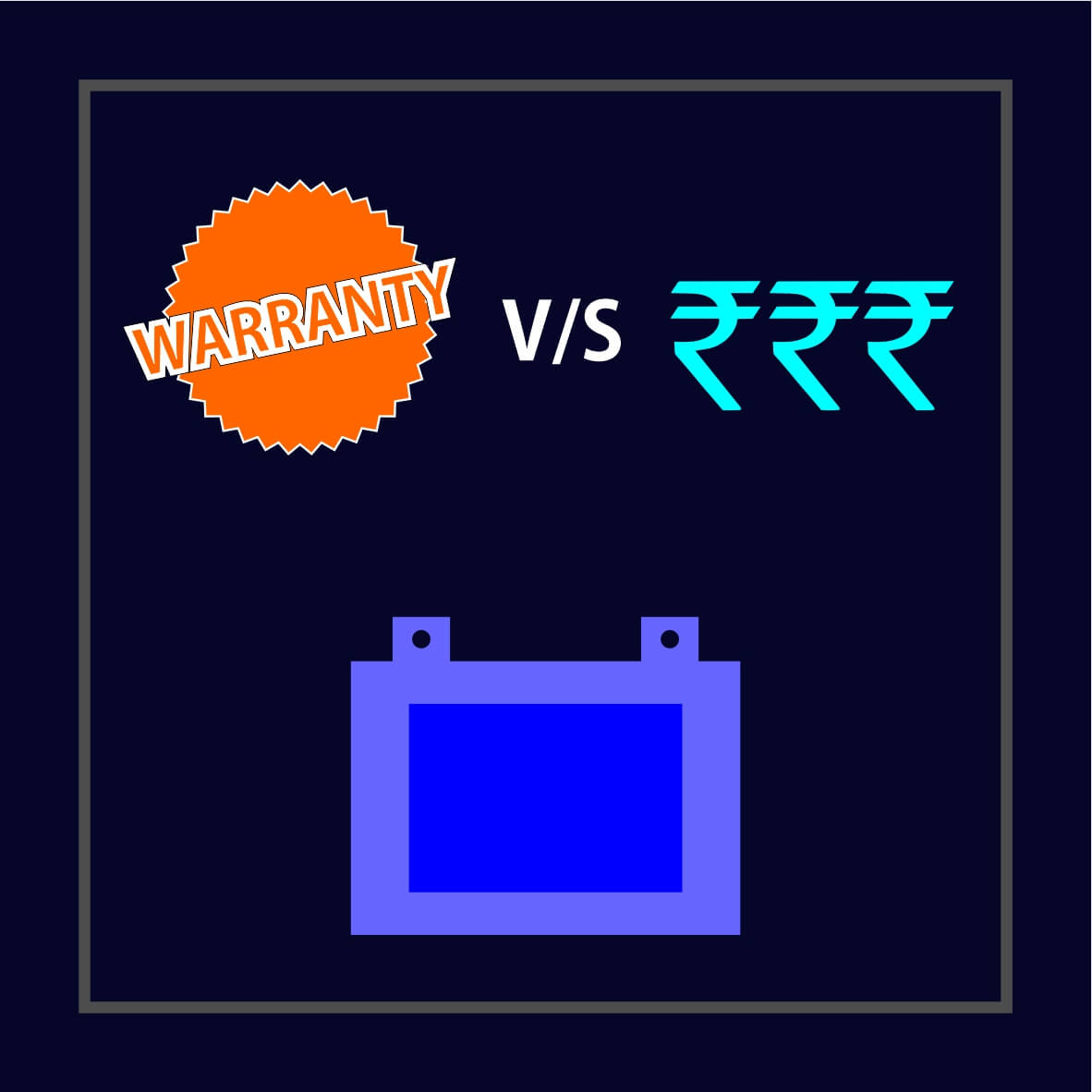 WARRANTY AND PRICE
Prices of two wheeler batteries differ with the technology or the type of battery you are going to buy. Warranty offered on the battery is also a deciding factor for the price offered. For a very simple reason that the battery with higher warranty may be using better components to make it last longer than that which is offering a lower warranty comparatively. Warranties of two wheeler batteries in India range from 12 months to 48 months. So the battery with same capacity with 48 months warranty will obviously be sold at higher price than the same battery with 12 months warranty. You must also note that the Sealed and Maintenance Free Batteries are generally costlier than the flooded type of the same variant.
MAKING SENSE OF THE RIGHT FIT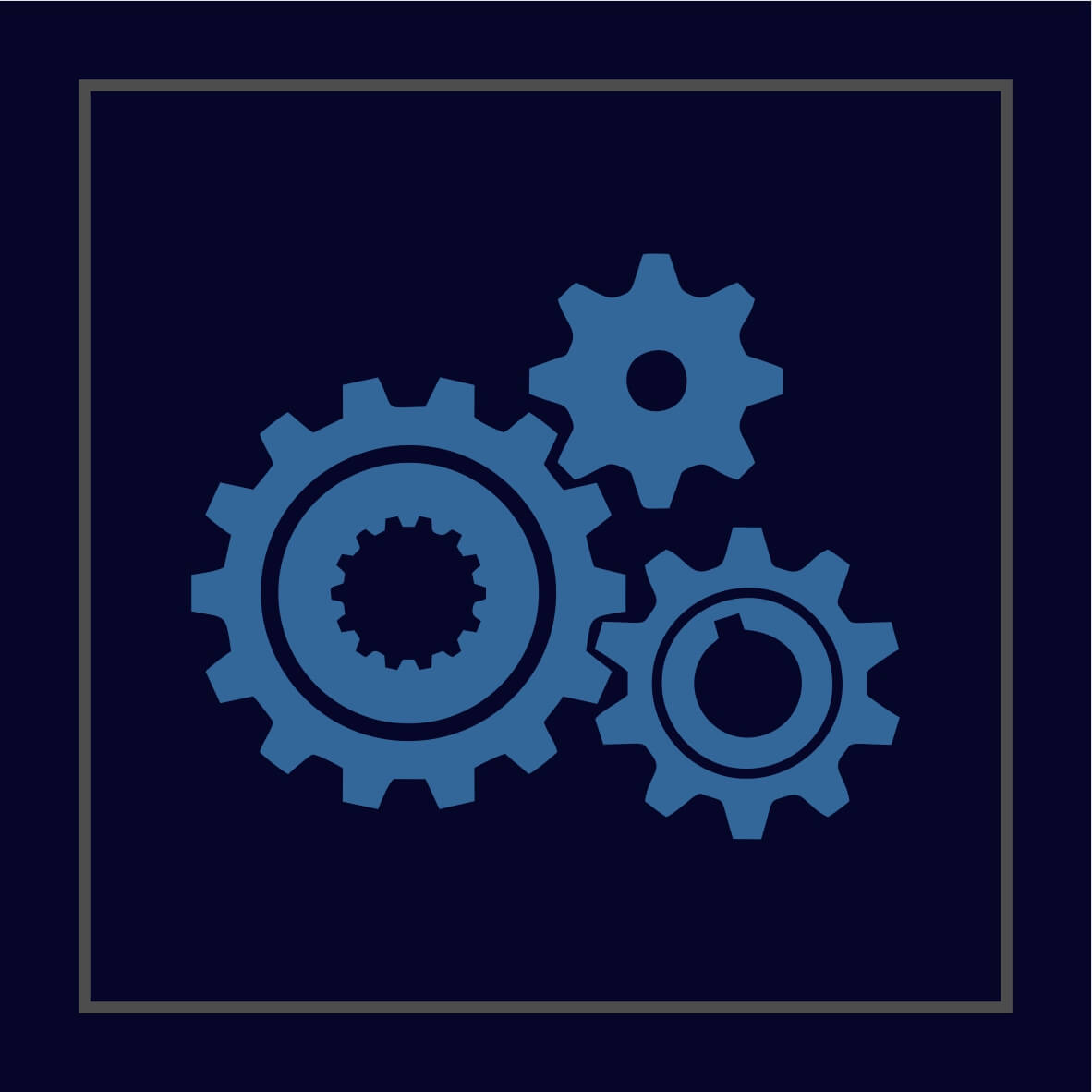 MAKING SENSE OF THE RIGHT FIT
So the deciding factors for battery purchase for your scooty comes down to the right fit for it considering:
Age of the Scooty
Kick Start or Electric Start
Capacity in Ampere/hour (Ah)
Flooded type or VRAL / Gel etc
Warranty and Price
Finally, before making the purchase you must consider the top brands available in your nearby locations. When you buy a new battery for your scooty you surely don't want to end up with a sub-standard product and then regret your decision. Like every other purchase you make look for trusted brand names, reliability, good distribution network, best technology and thing like that. Tata Green Batteries makes for a strong option because of its lineage being an excellent product from the trusted house of Tata and the Technology from GS Yuasa Japan.