Warranty
12F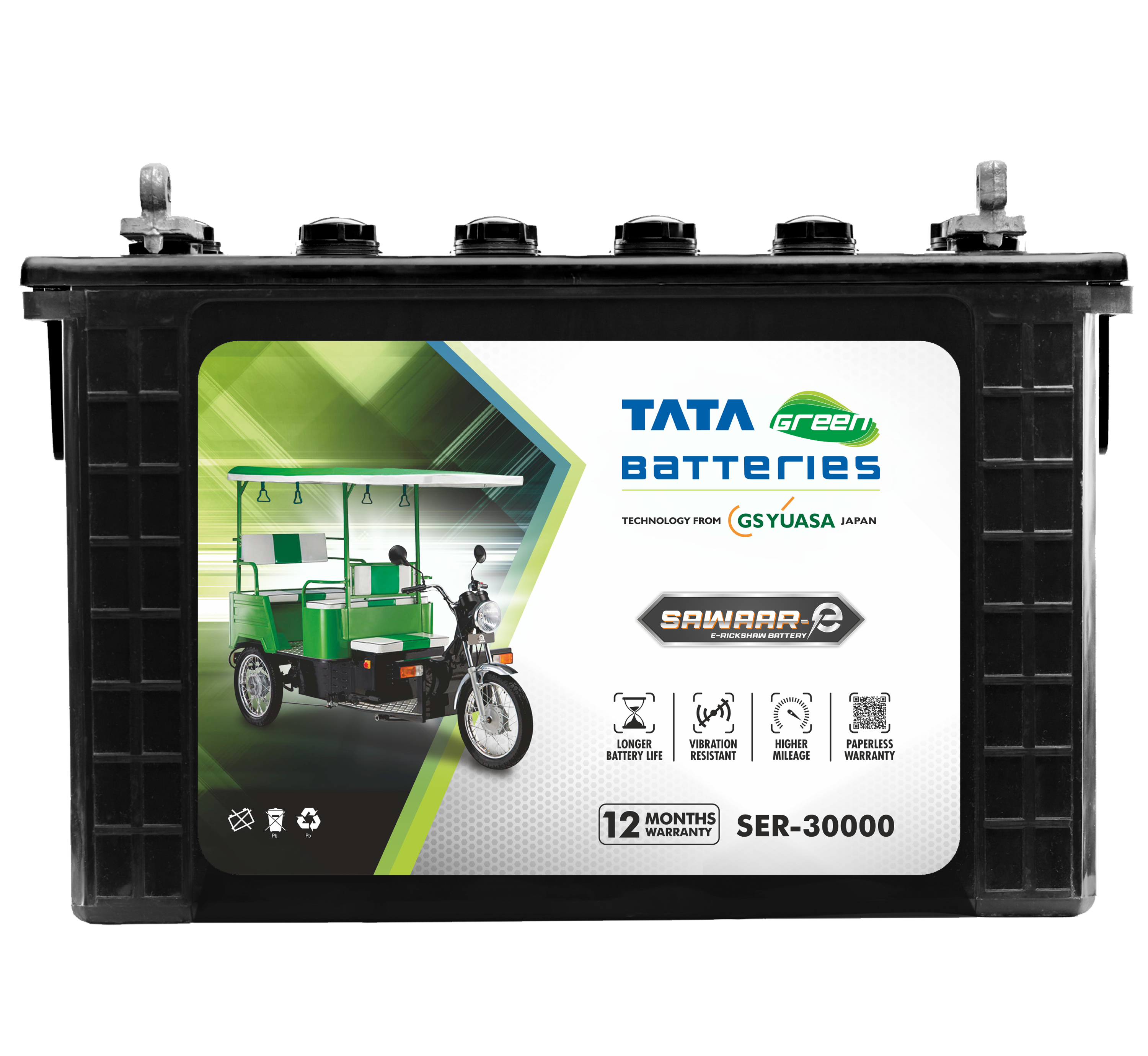 Presenting to you the all new and improved 130ah new e-rickshaw battery which is more power-packed to provide higher mileage with ultra-low maintenance.
Warranty:

12F

Capacity:

130Ah

Battery Voltage:

12 Volts
About This Battery
Crafted specially for e-rickshaw applications, the Sawaar-e range of batteries has the advantage of features like:
Higher mileage
Higher capacity
Ultra-low maintenance – extra savings
Enjoy the promise of a long battery life
Faster after sales service – paperless warranty
Dimension
Reserved Capacity
Not Applicable
Long Distance Mileage – consistent battery performance at deep discharge over a longer period of time
Modern and Robust Terminal Design – prevents short circuit and terminal orientation changes
Deep Cycle design, high charge acceptance and ability to perform well in partially state of charge conditions
Compact structure with increased mass and high surface area of active material
Step 1 – Turn OFF the switch
Step 2 – Disconnect the negative cable followed by the positive one
Step 3 – Loosen the clamps and dismantle the battery. Avoid using a hammer on the cable terminals as it may result in damaging the lid, internal post connections or post lid insert connections
Step 4 – Place the new battery firmly in the cradle
Step 5 – Connect the positive cable and then the negative cable. Use the series connection for 48V system
Dos
In case of battery lying idle, ensure refresh charge to be done once in a month as per TGY guideline
Terminals should be kept clean
Clamps should be firmly tightened
While fitting a battery, remove the battery Negative terminal first and then Positive terminal
Top of the battery should be kept clean and dry always
Topping up should be done with battery grade DM distilled water only
Check the battery, Charger & Vehicle mechanical/ electrical parts once in a month
Charge the battery fully before use as per recommended charger & time
Returned used/ old batteries to authorised Distributor/ Smelter
Don'ts
Don't install battery loosely or without clamp
Don't use old/ rusted terminals
Don't over tighten the clamps
Don't use other chargers for charging battery than recommended
Do not top up with acid/ Mineral water/ tap water or over-fill the battery
Don't use the vehicle if battery is fully discharged
Don't use battery beyond 75% discharge
Don't remove/ loose the Vent Plugs while washing, which may lead to water entering the battery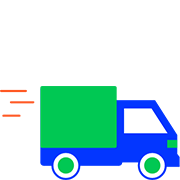 Free Shipping
Available In
most cities
*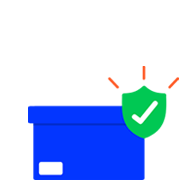 SAFE DELIVERY
Safe Deliver at your
door step
*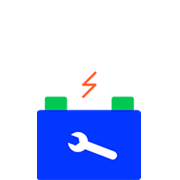 Easy Installment
Hassle free battery
Installment
*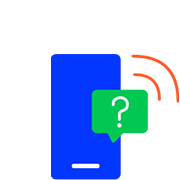 Enquiry
Got a question?
Call Us